2013 Pics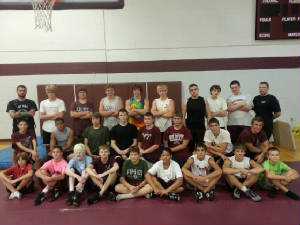 WC Team Camp 2013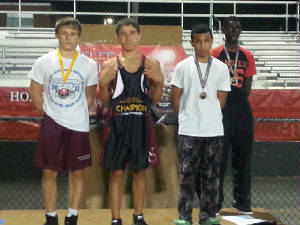 Barisciano and Beckner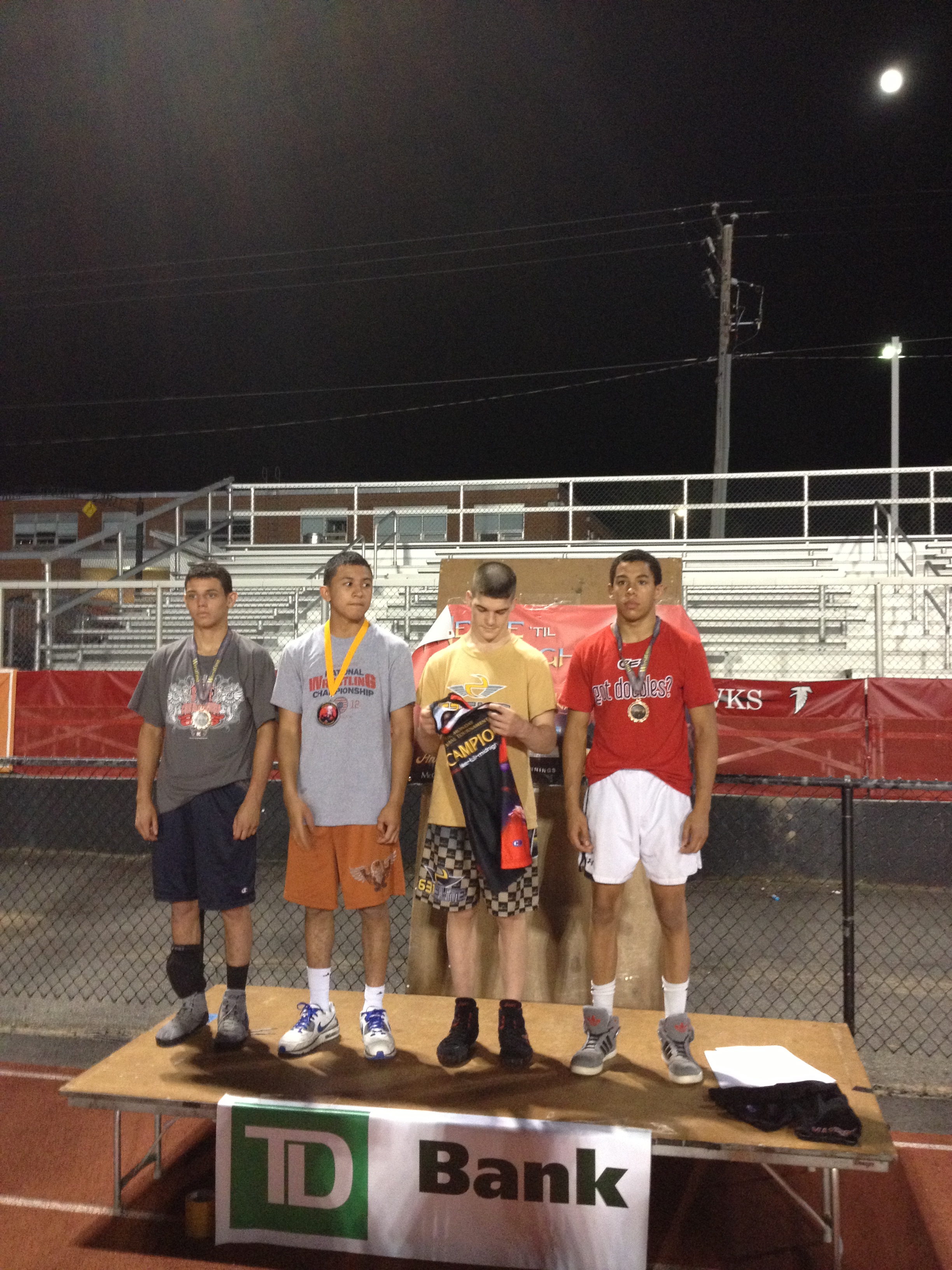 Thompson on Stand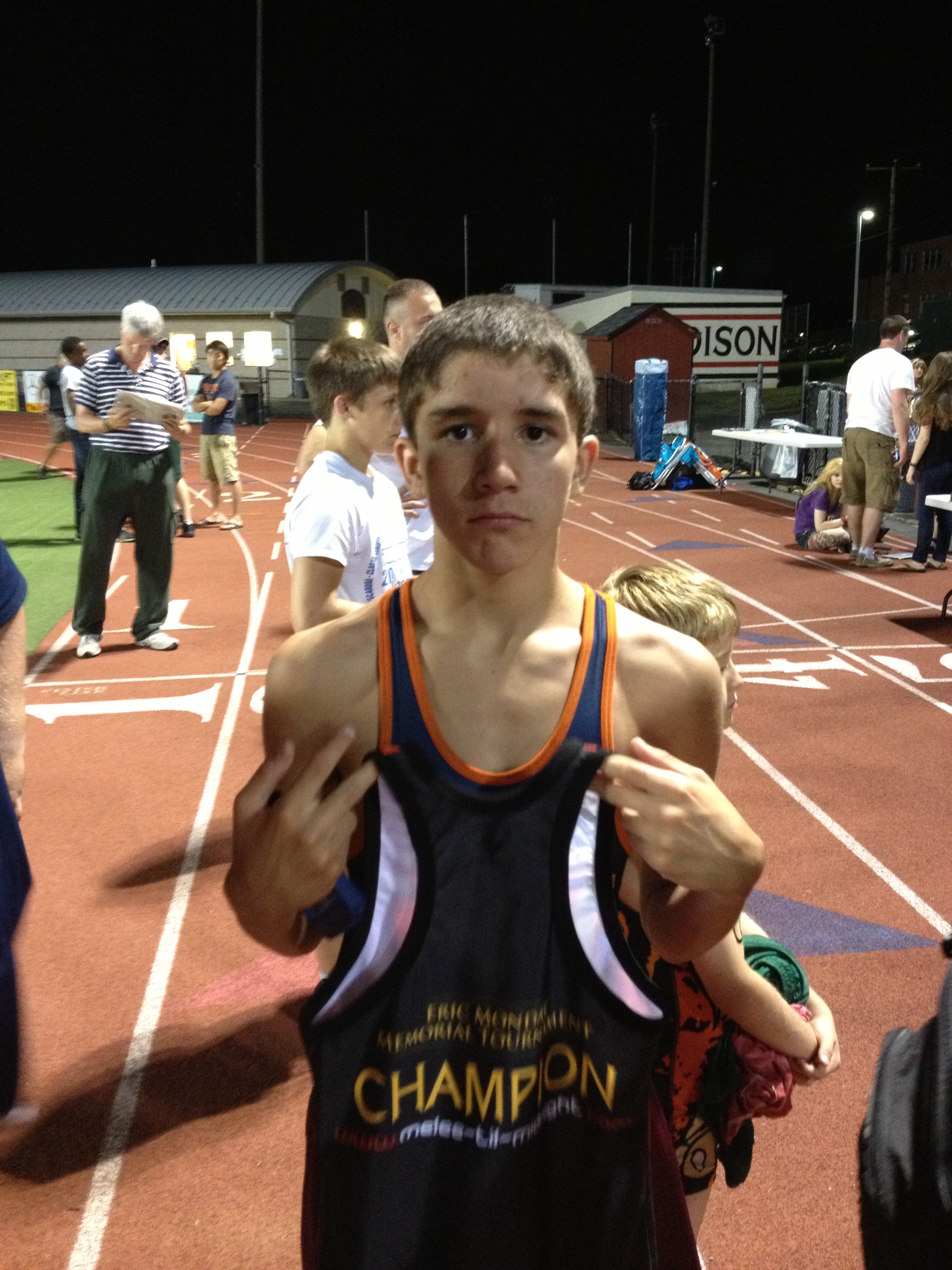 Zach Beckner - Champ!
Wrestling Under the lights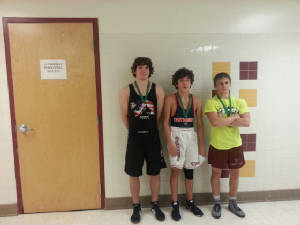 Barisciano, Beckner, and Schneider Elite Scramble - all Champions!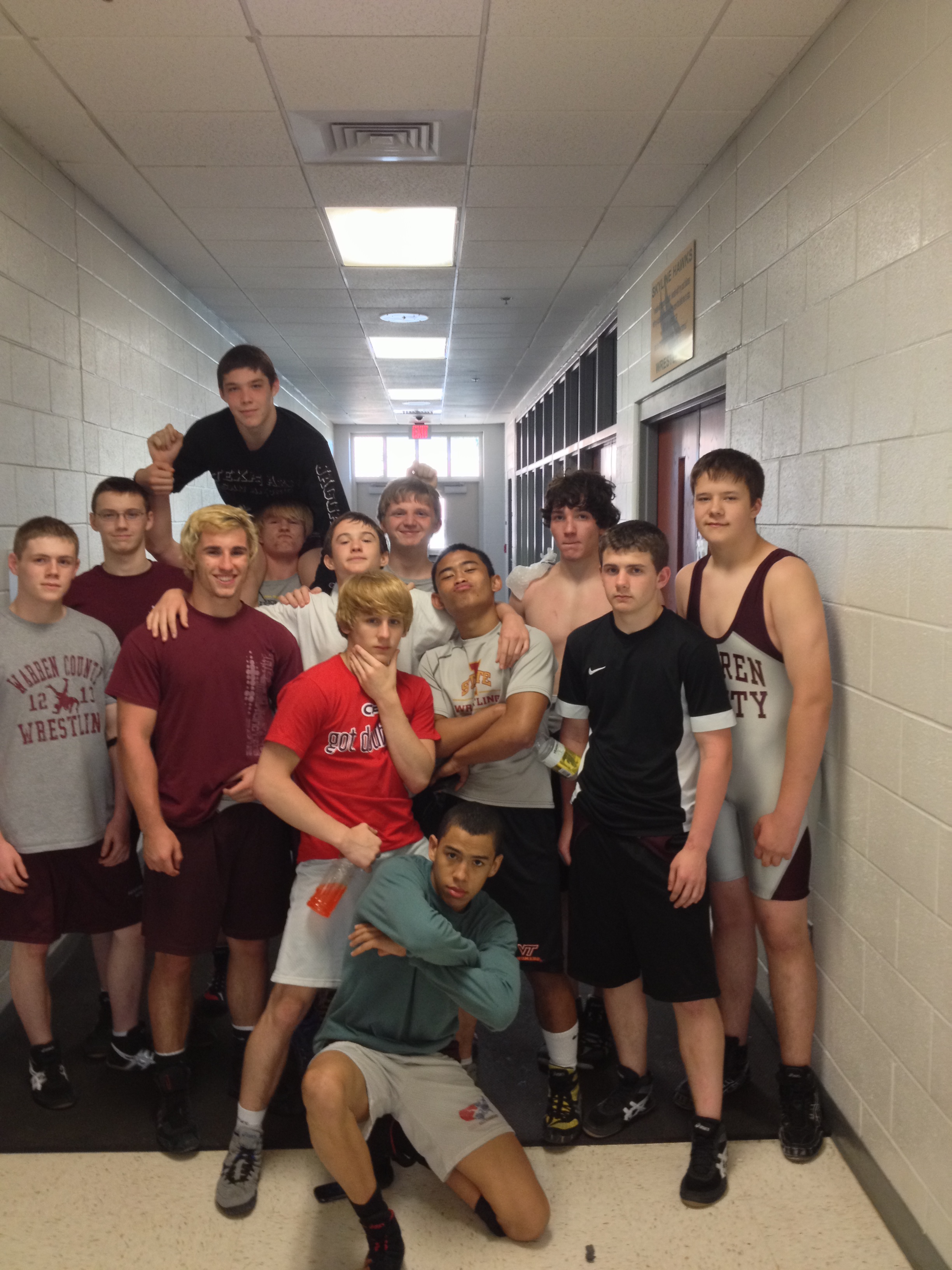 Freestyle Club Duals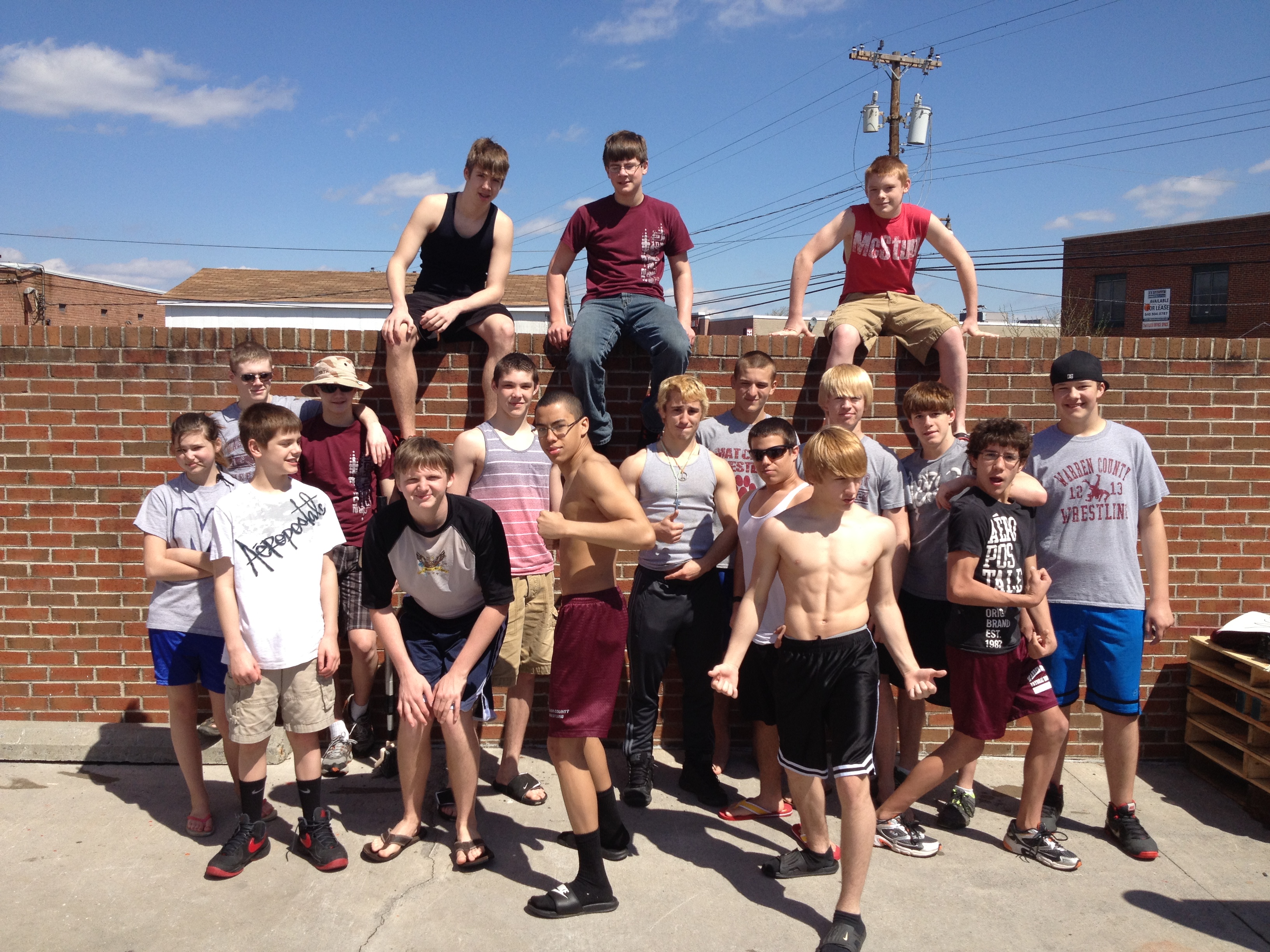 Spring Car Wash 1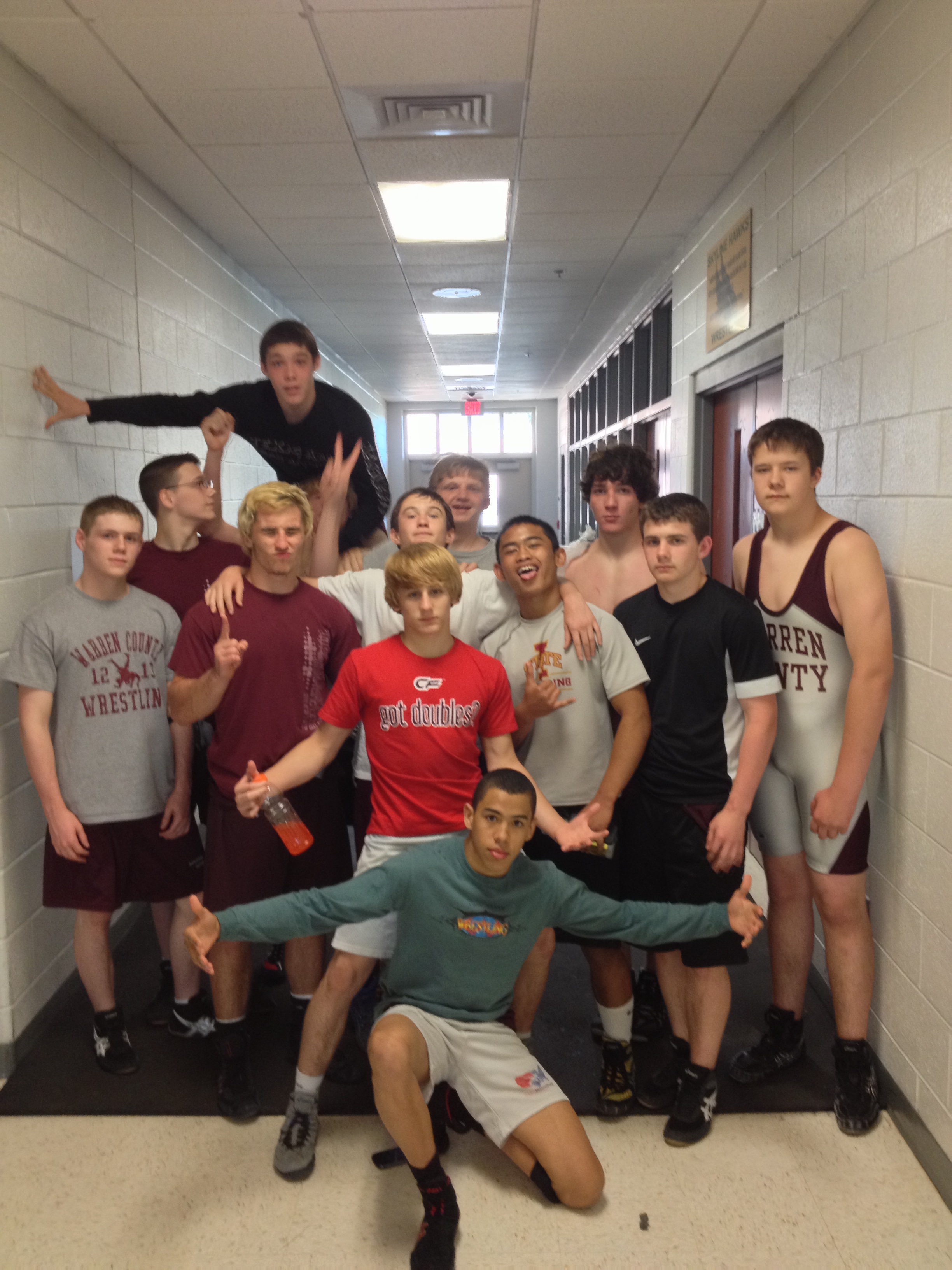 2012 Pics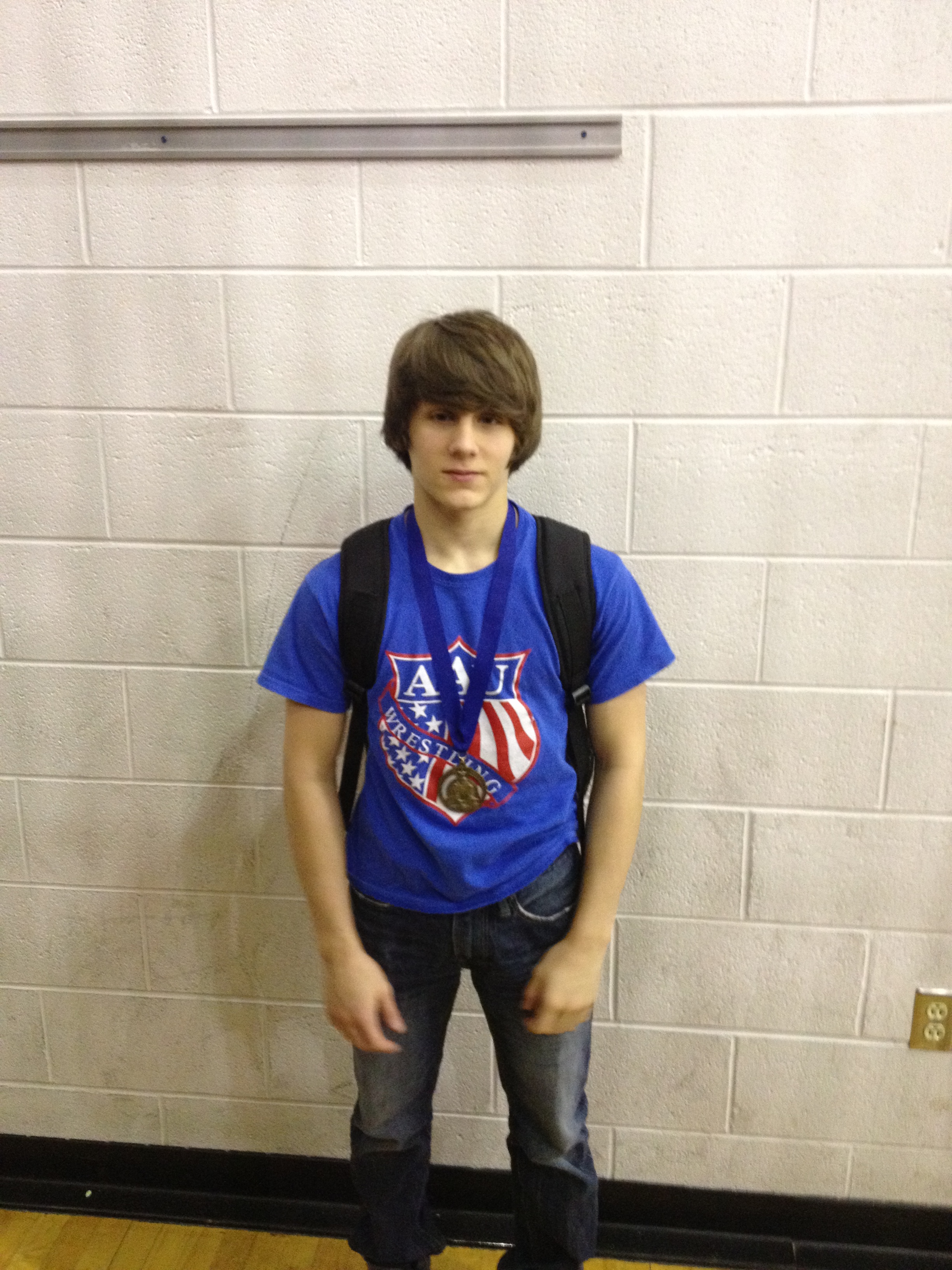 Barisciano - Valley Dominator Gold
Becker - Scheider - Judd at Valley Dominator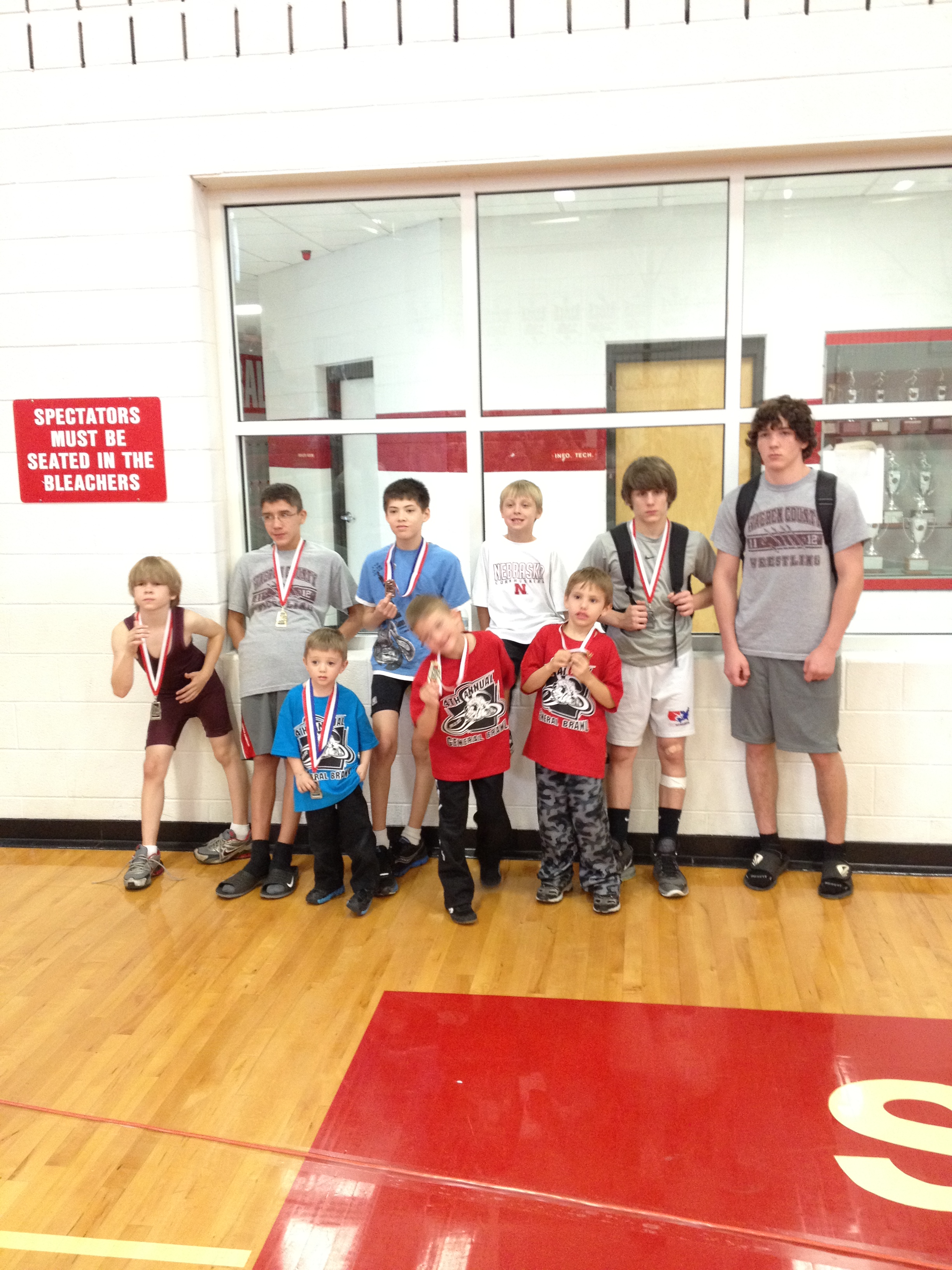 Stonewall Jackson Tournament Team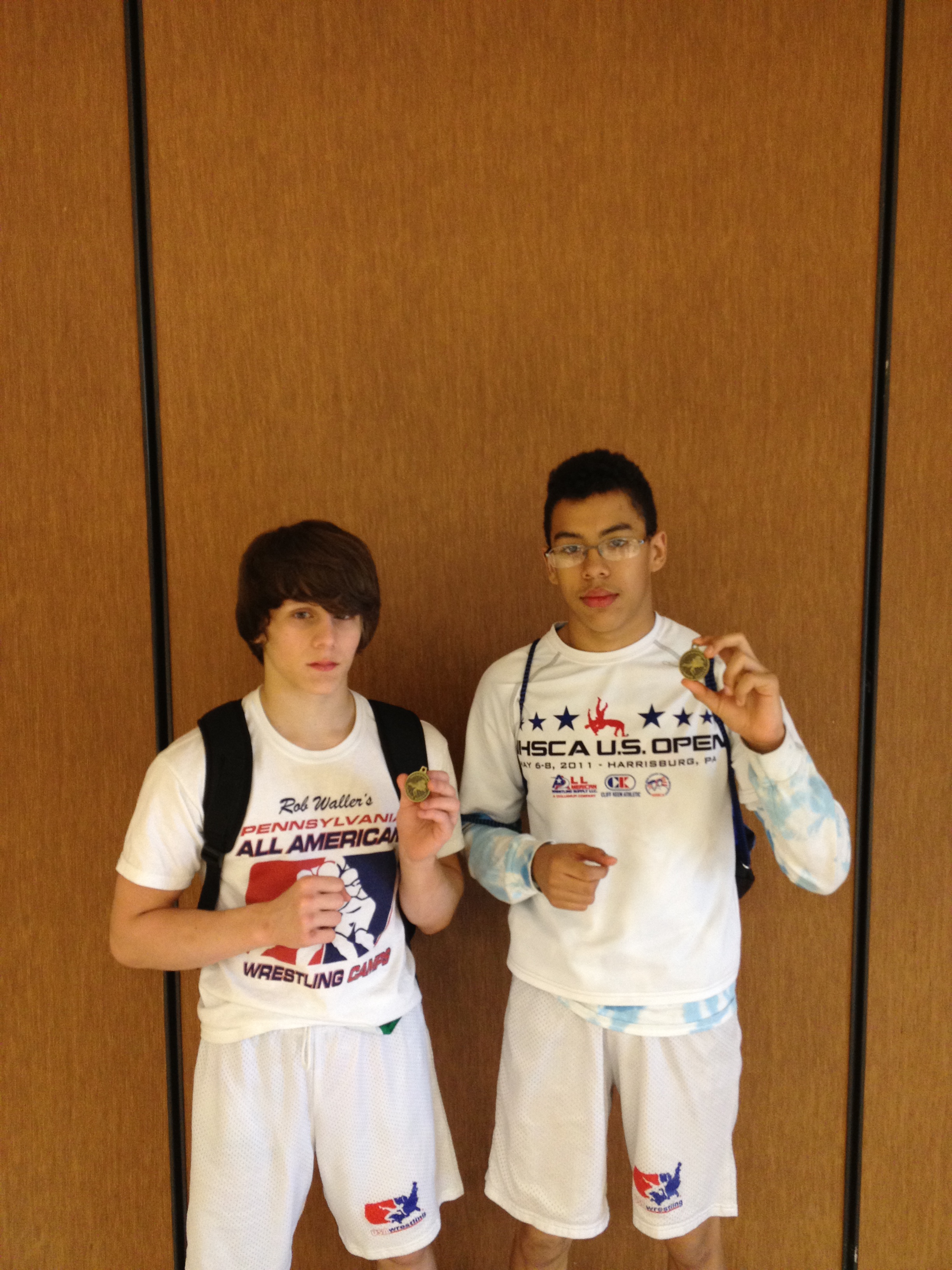 Thompson and Barisciano - 2012 Shenandoah Sizzler Champs!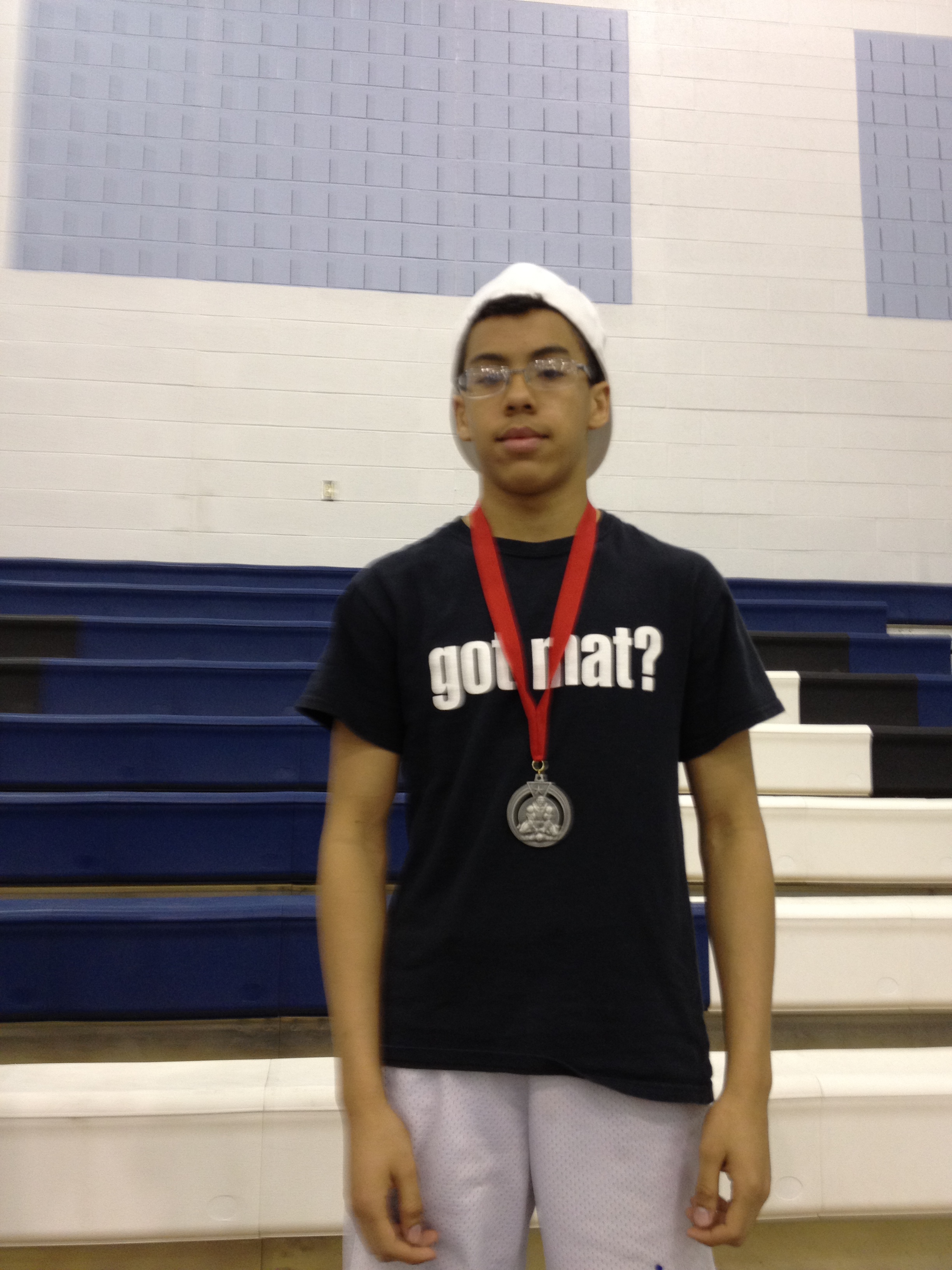 Terrace Thompson - 2nd place Valley Dominator
Jacob Grady - Valley Dominator Gold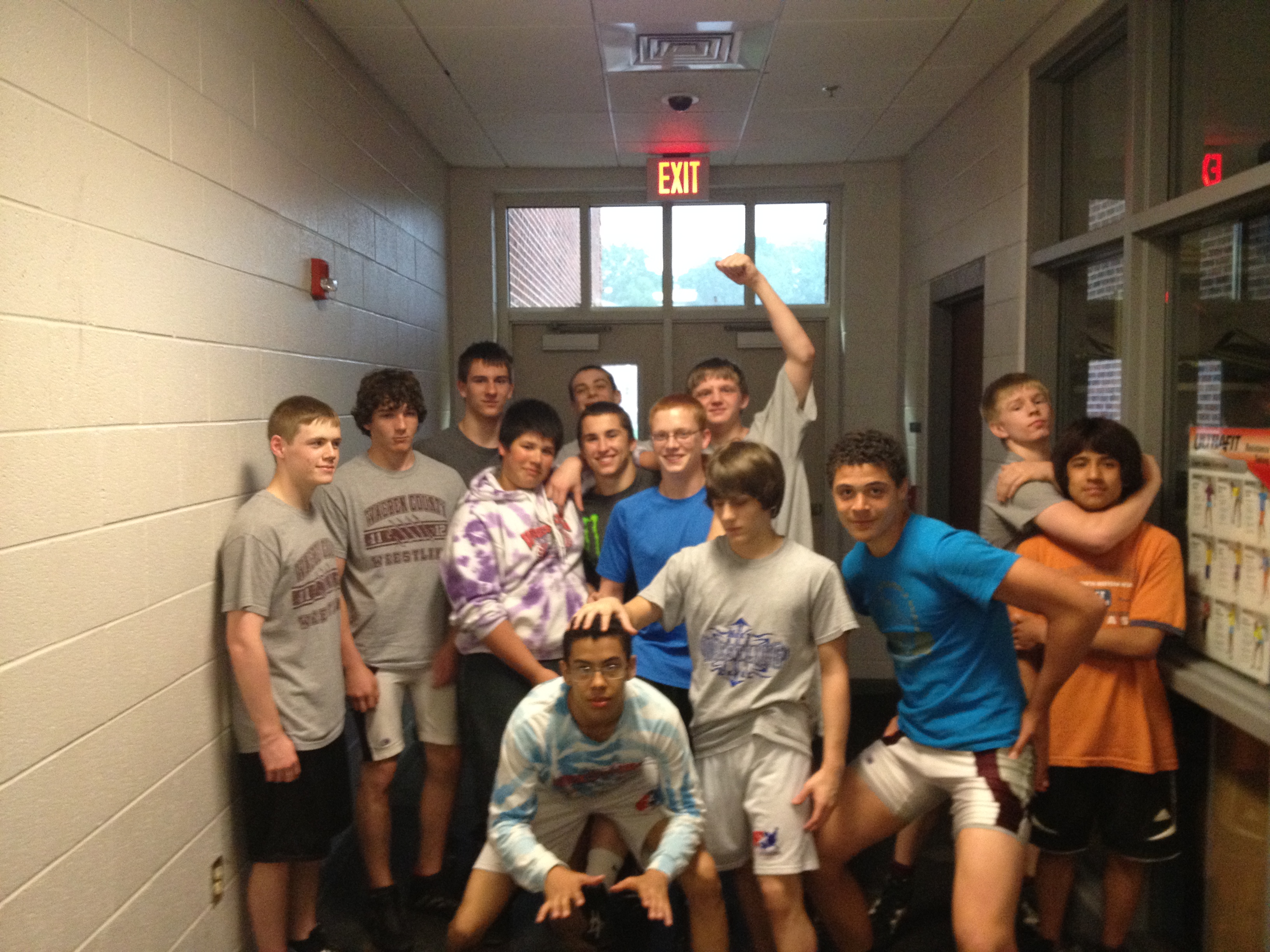 NLWC - Skyline Duals Team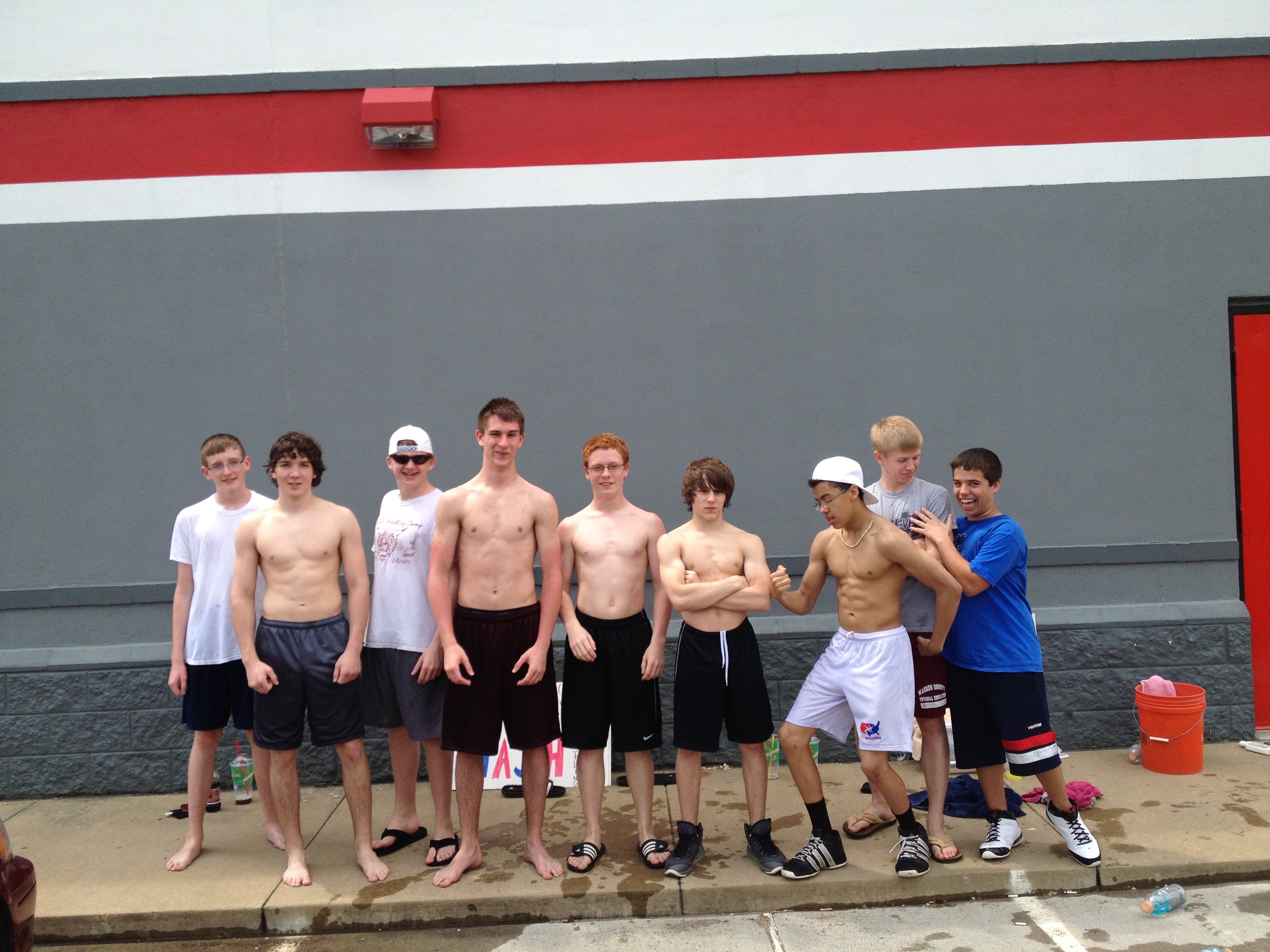 Carwash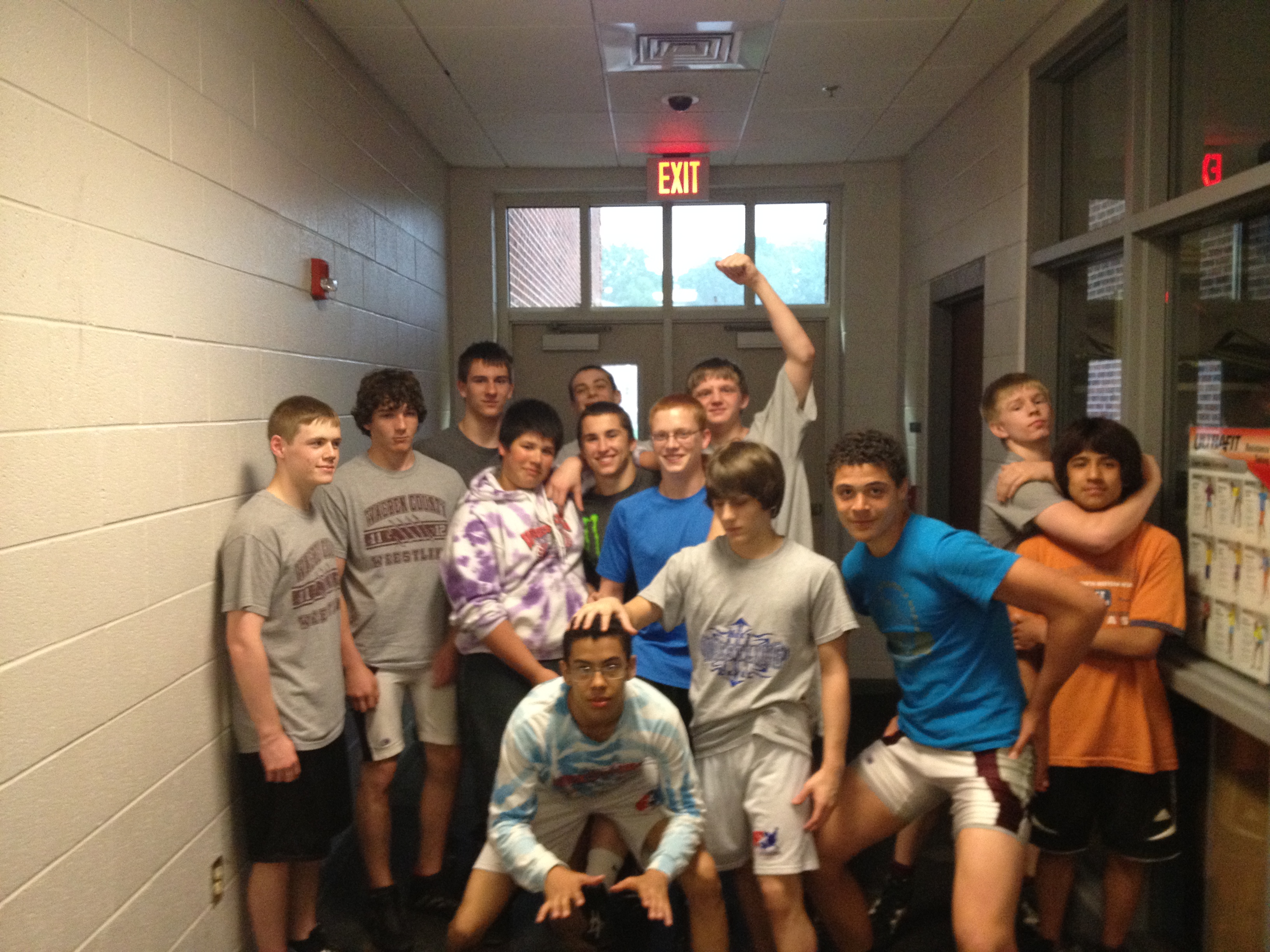 NLWC - Skyline Duals Team
2011 Pics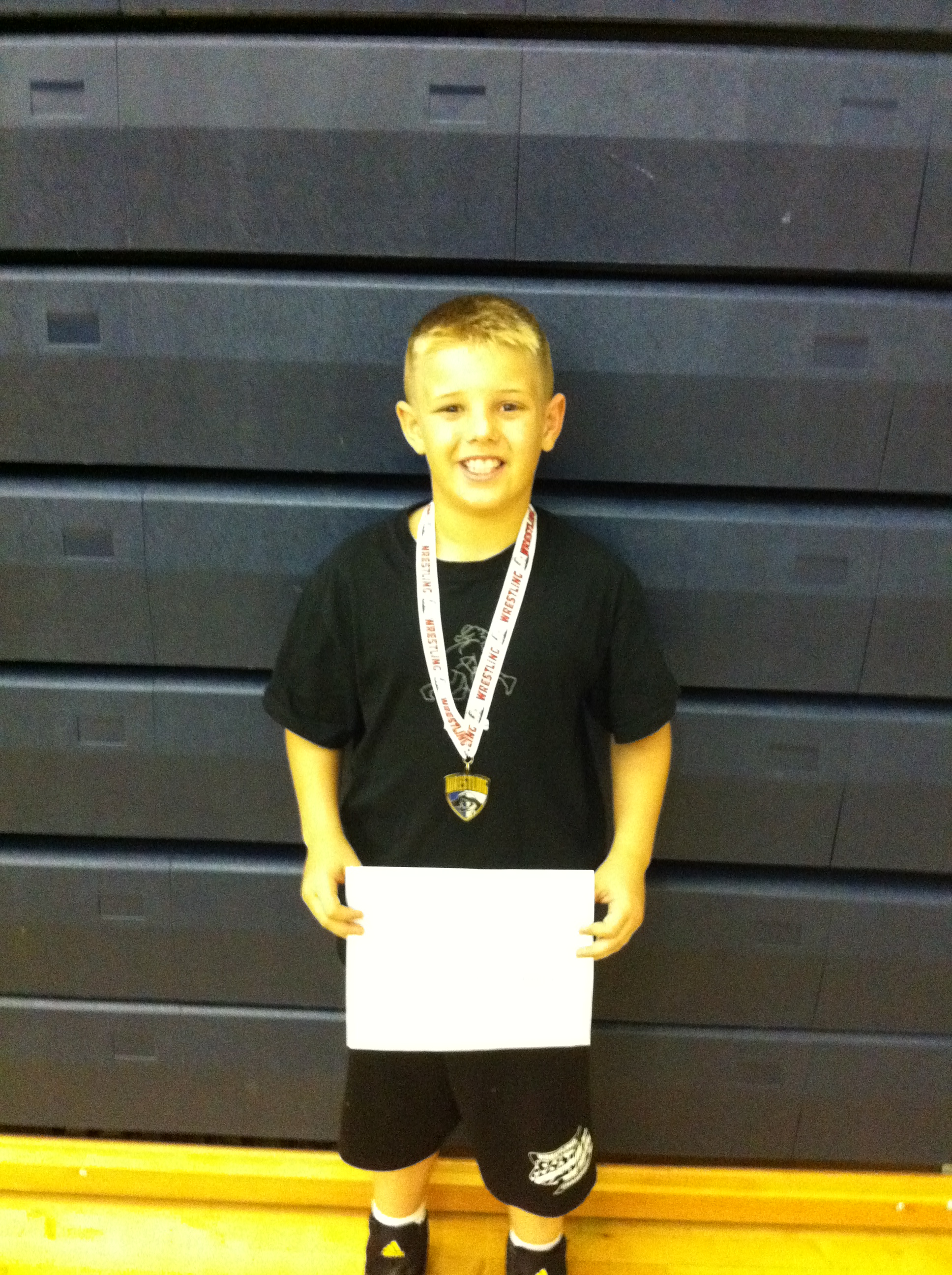 Jacob Grady - 1st in Summerslam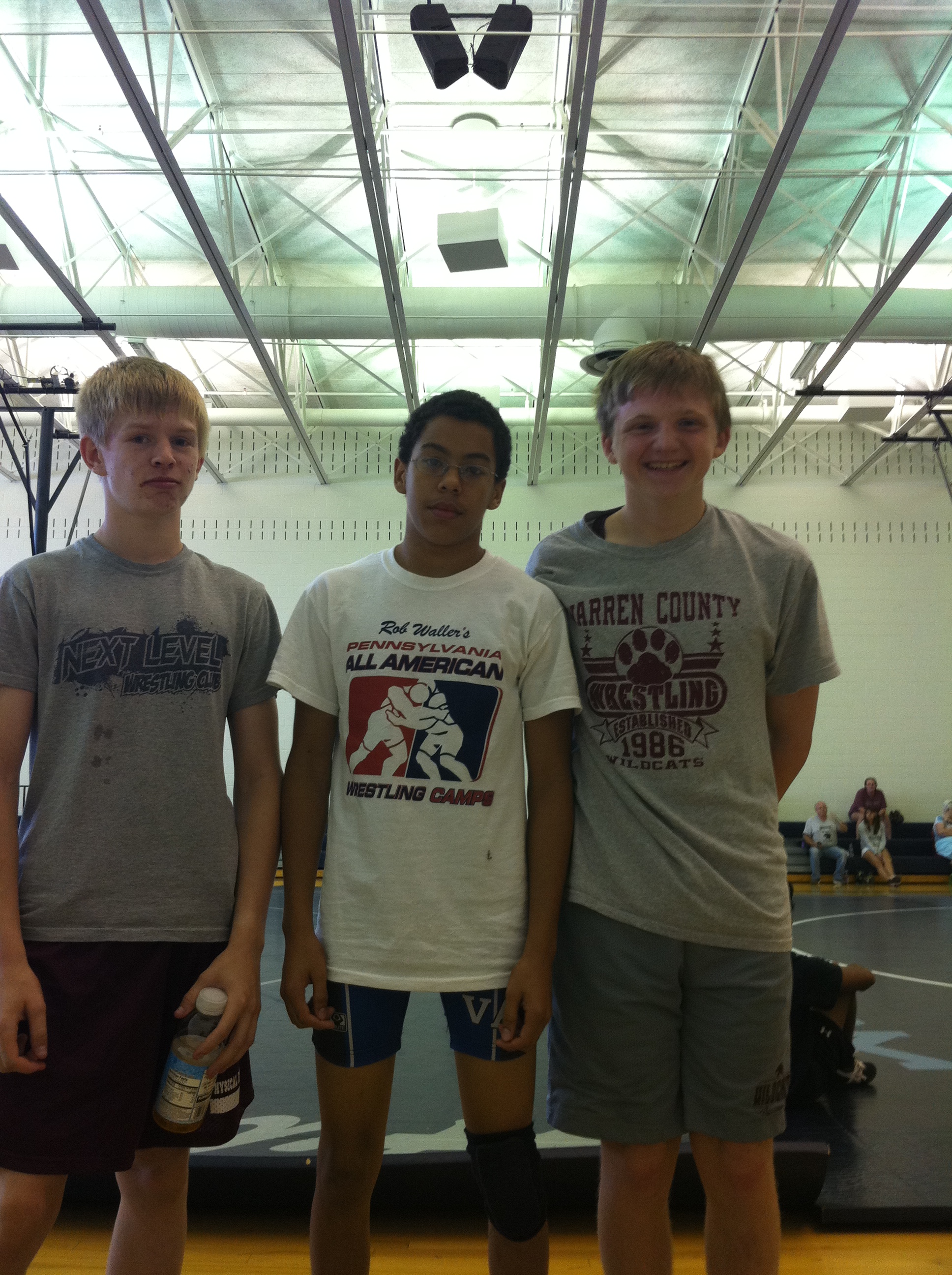 Ketola, Thompson and Sadler at Summerslam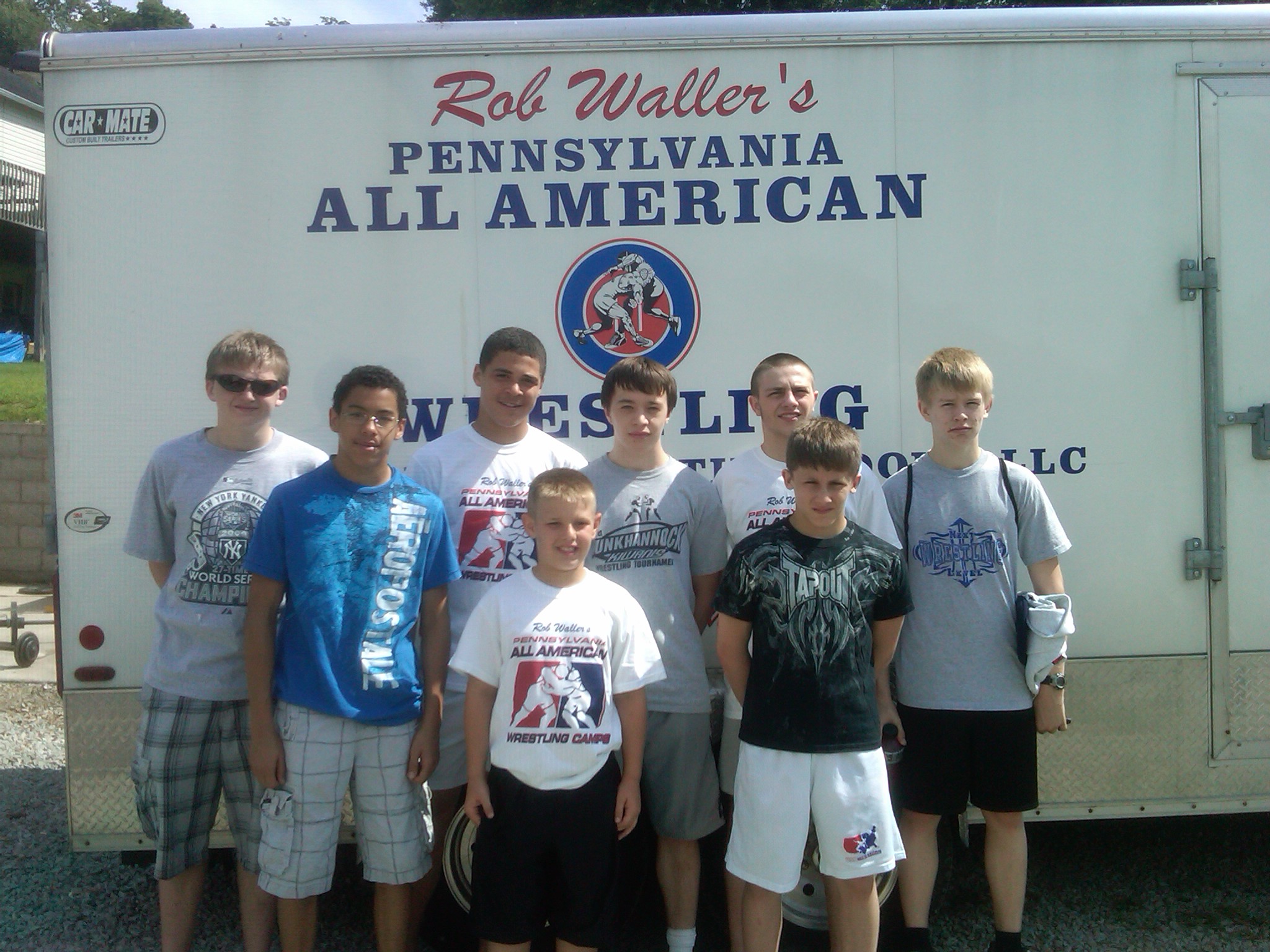 All American Camp Team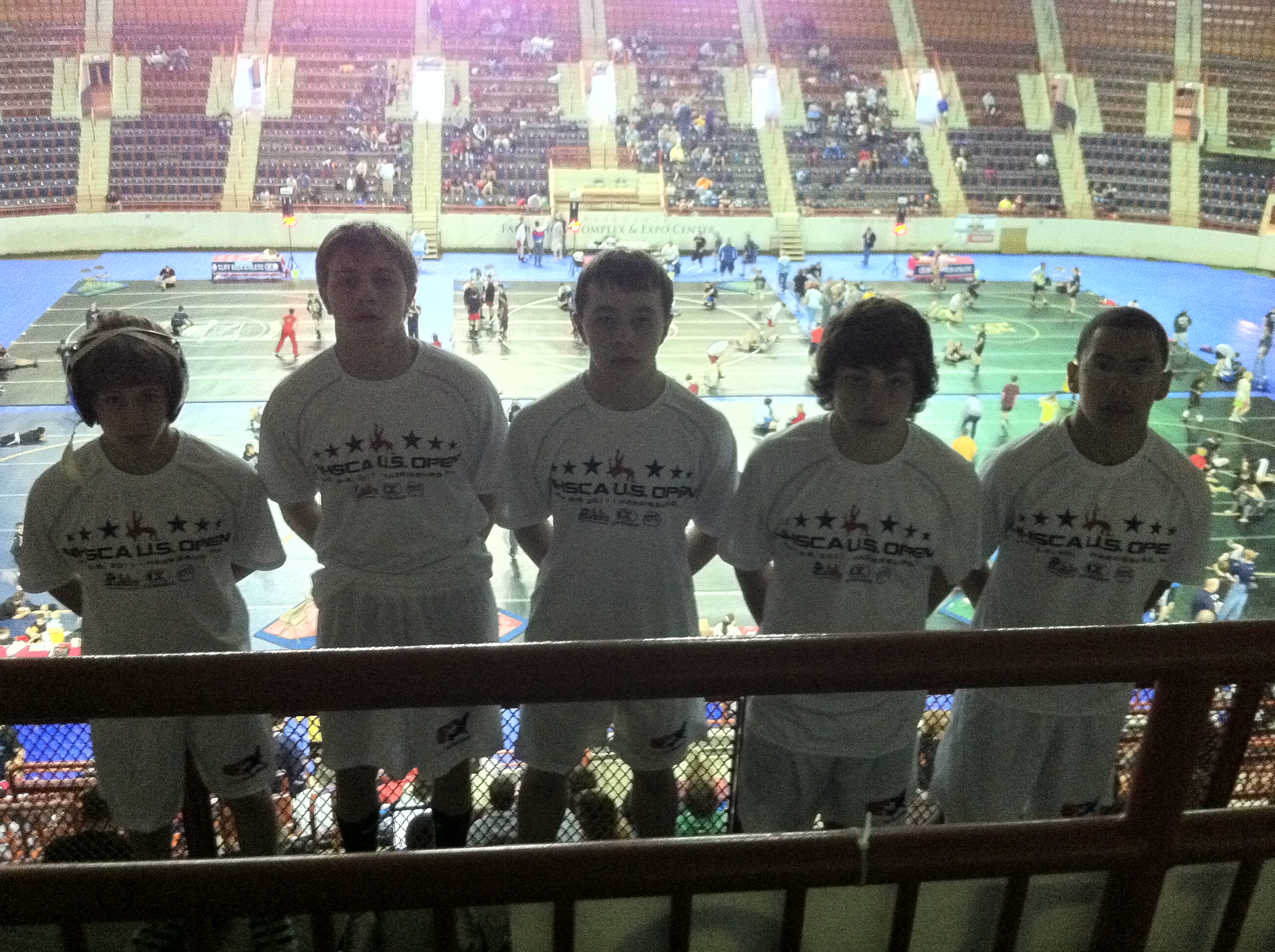 2011 NHSCA NATIONAL TEAM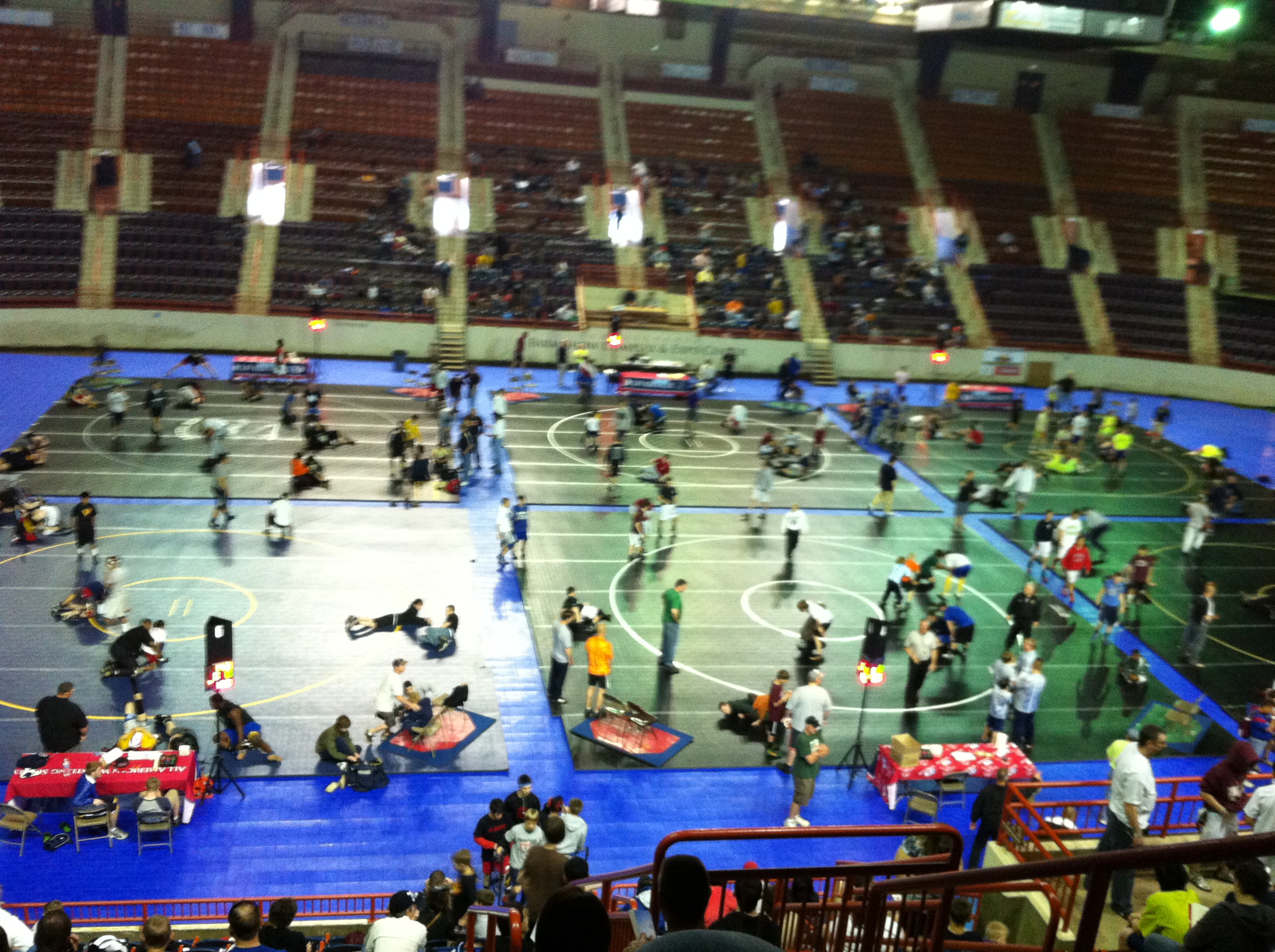 2011 NHSCA TOURNAMENT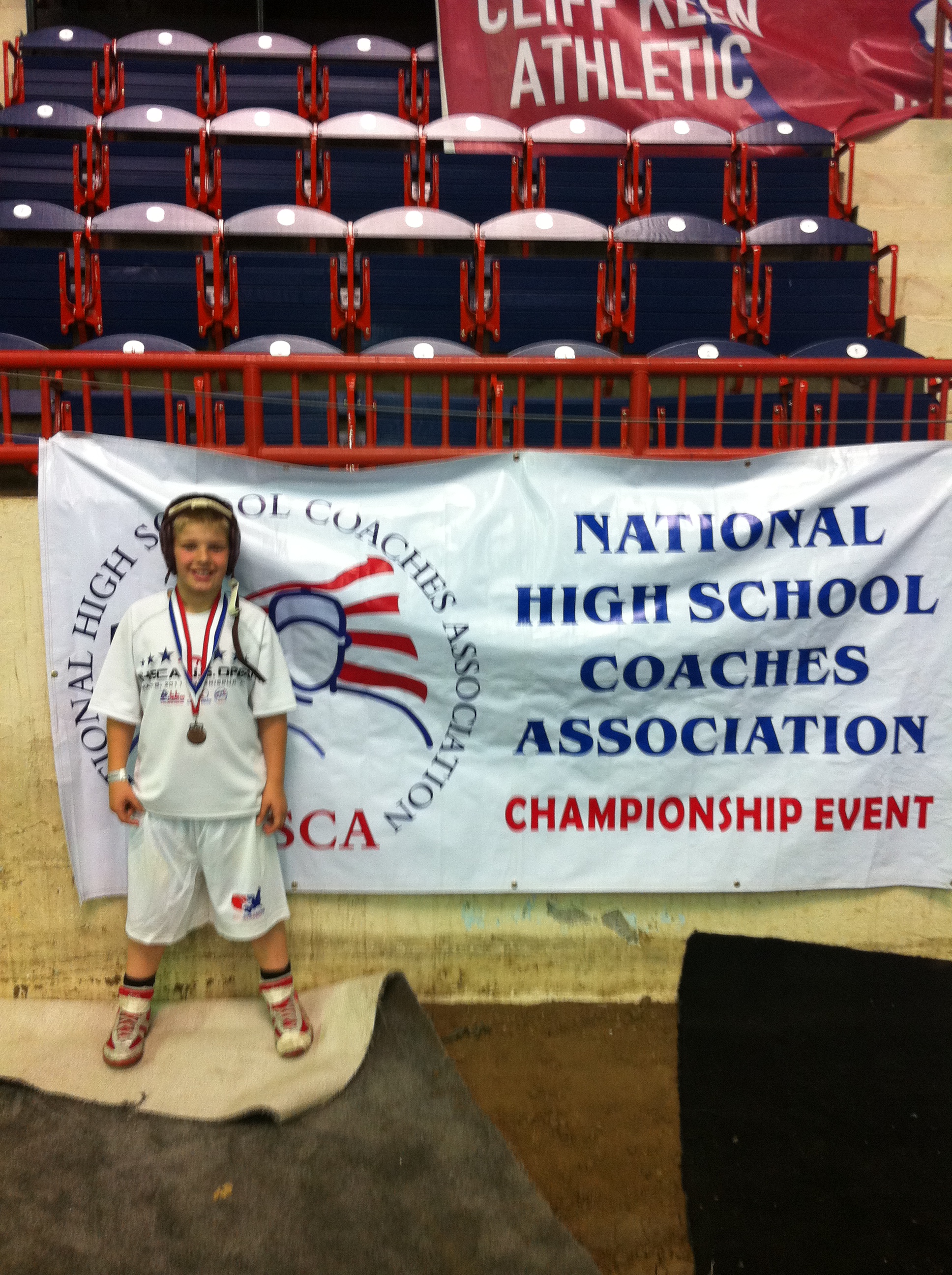 JAcob Grady - 4th place NHSCA NATIONALS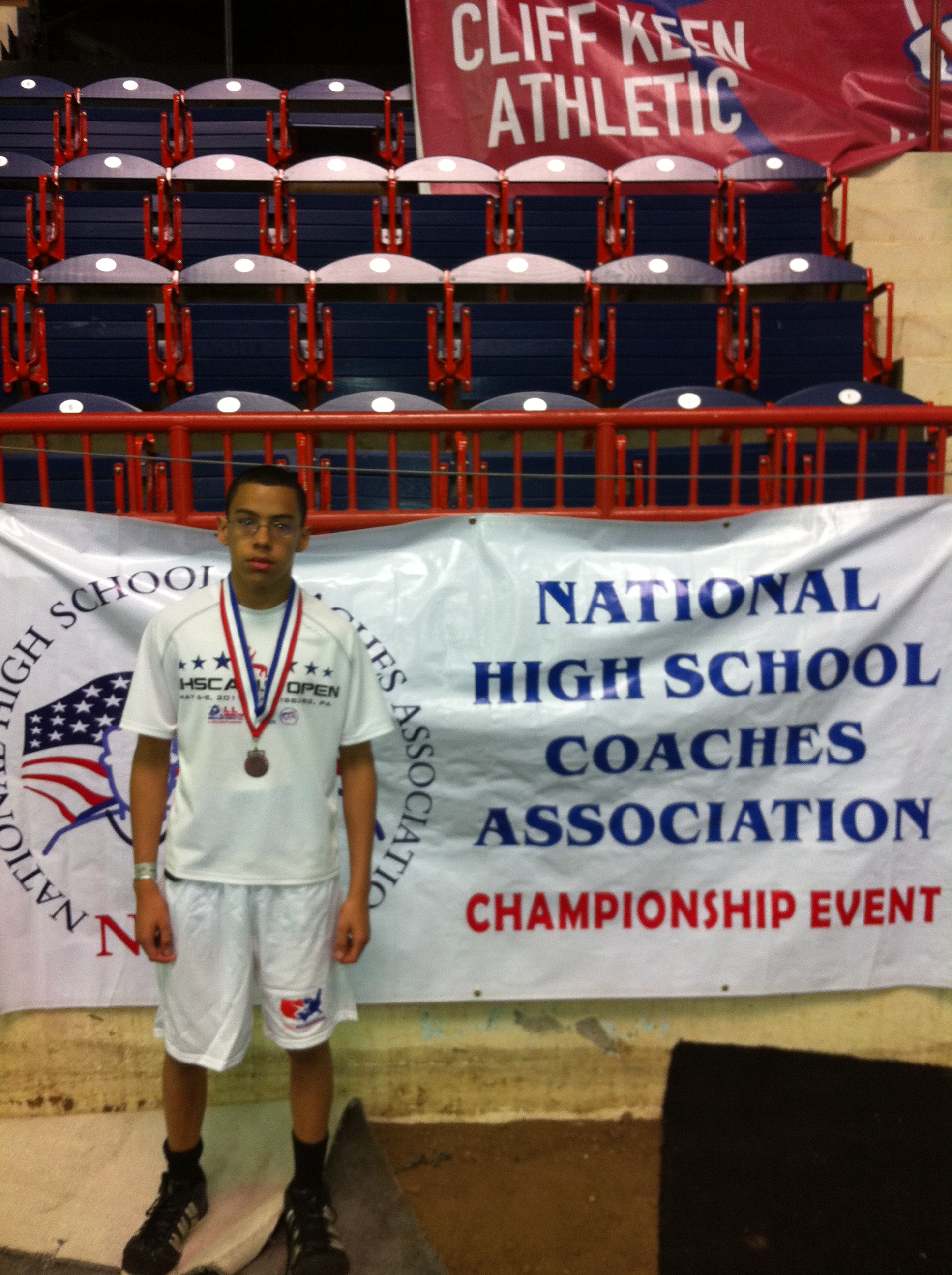 Terrace Thompson - 6th place NHSCA NATIONALS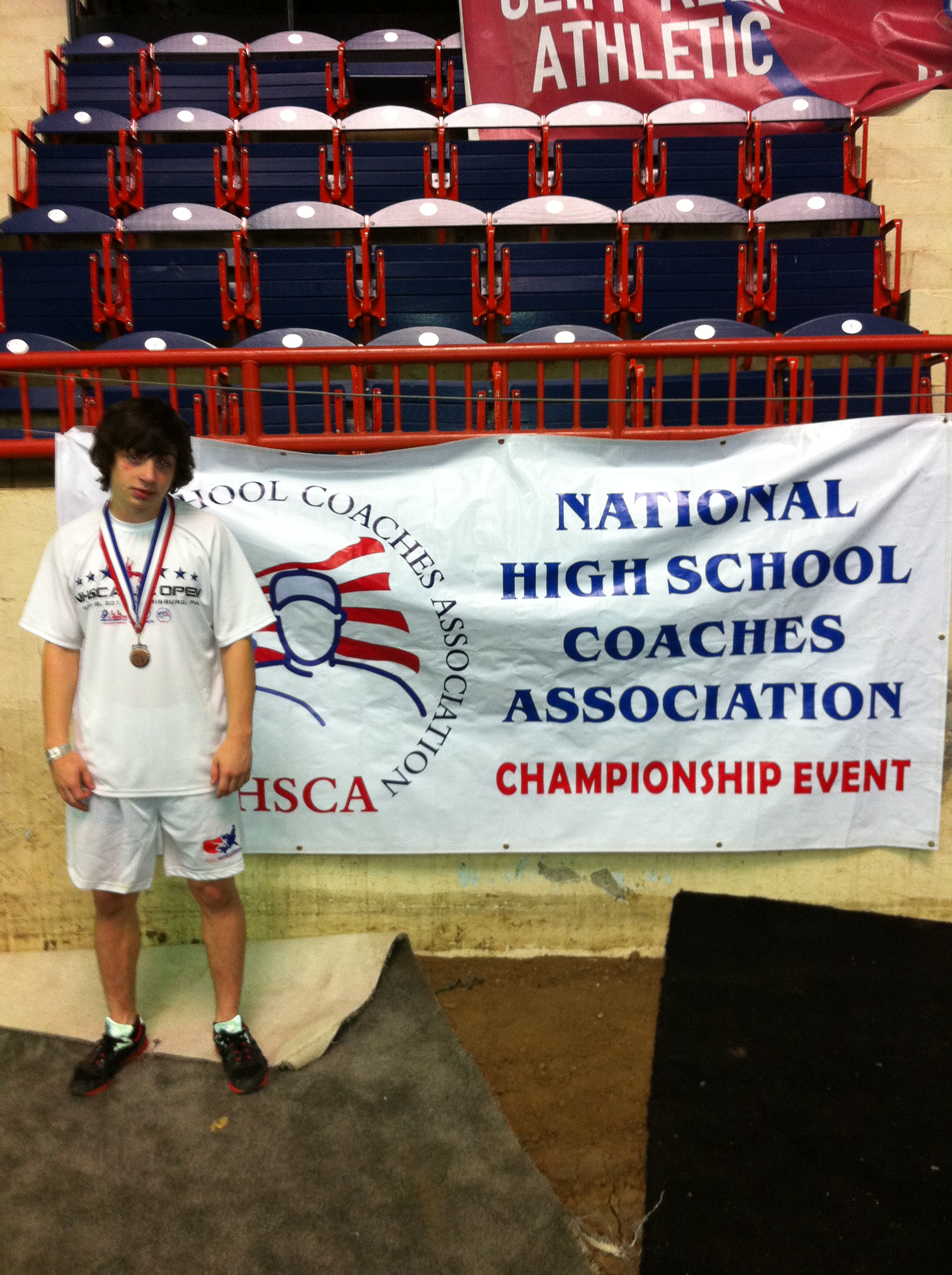 Steven Carter - 8th place NHSCA Nationals
Thompson and Carter - NHSCA Open All Americans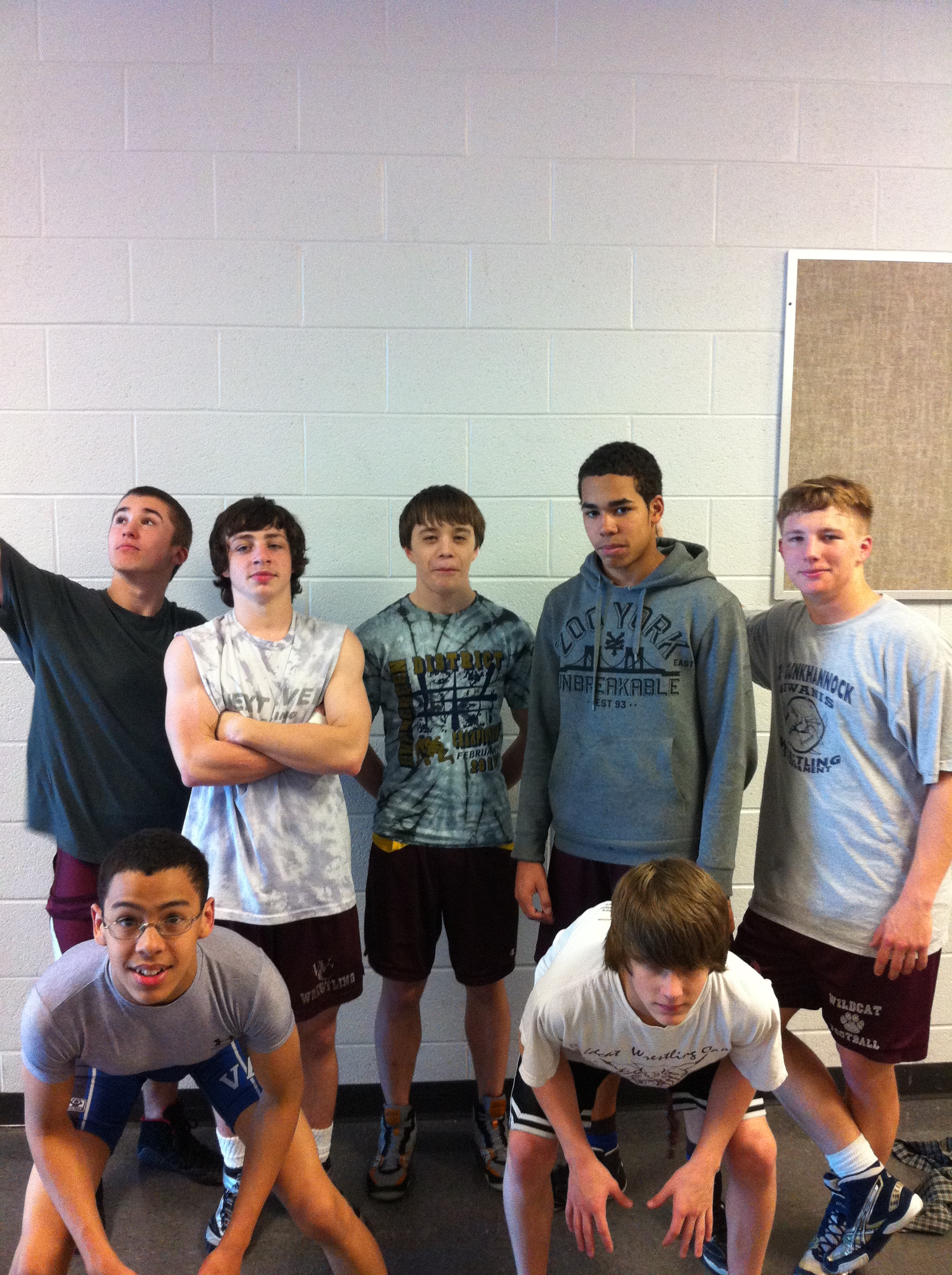 Valley Dominator 2011
Joey Souza - NHSCA Qualifier Champ
Jacob Grady and Raphael Souza at the NHSCA Qualifier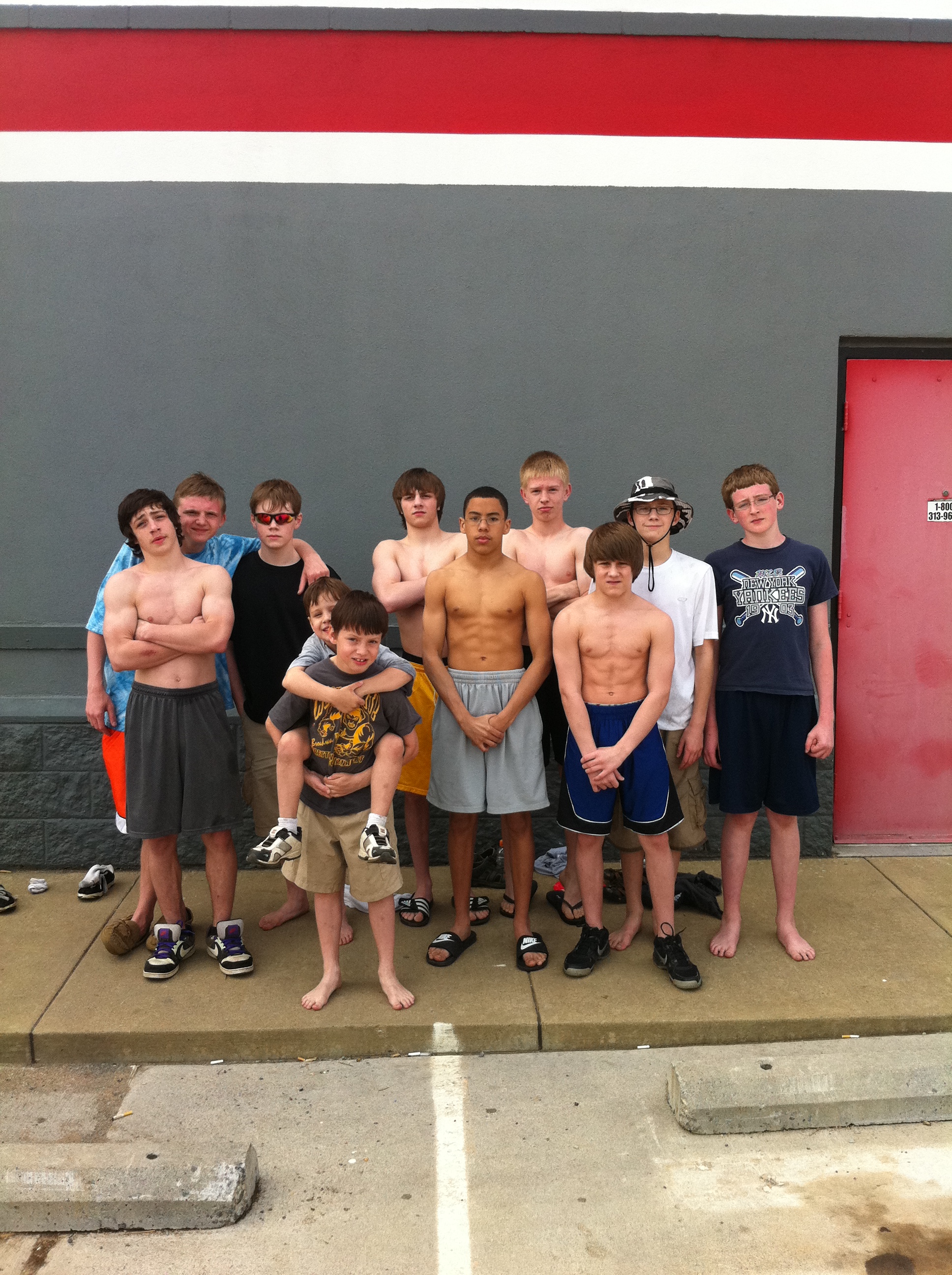 Car Wash 1 Crew At Auto Zone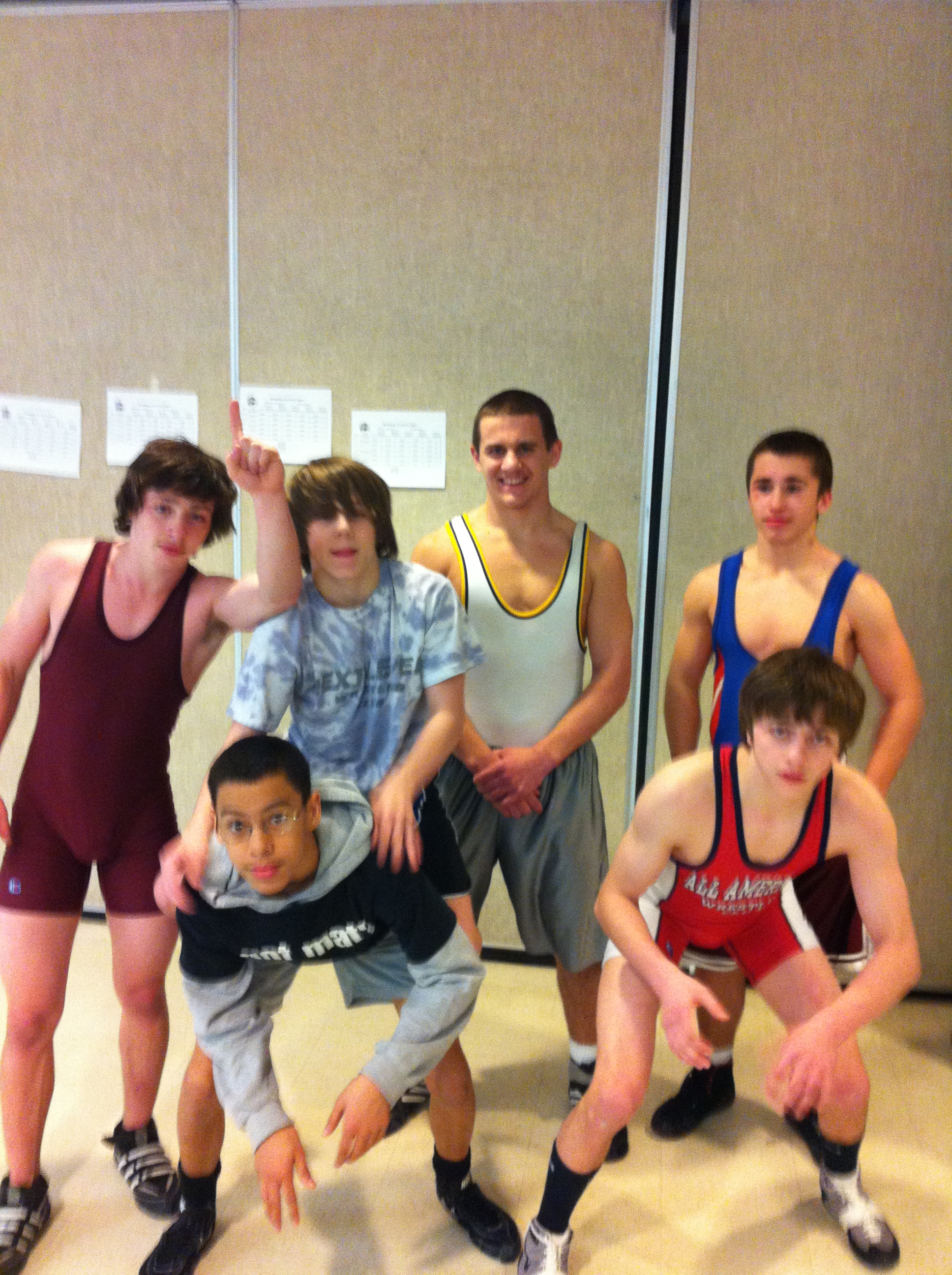 2011 Broadwash Bash HS wrestlers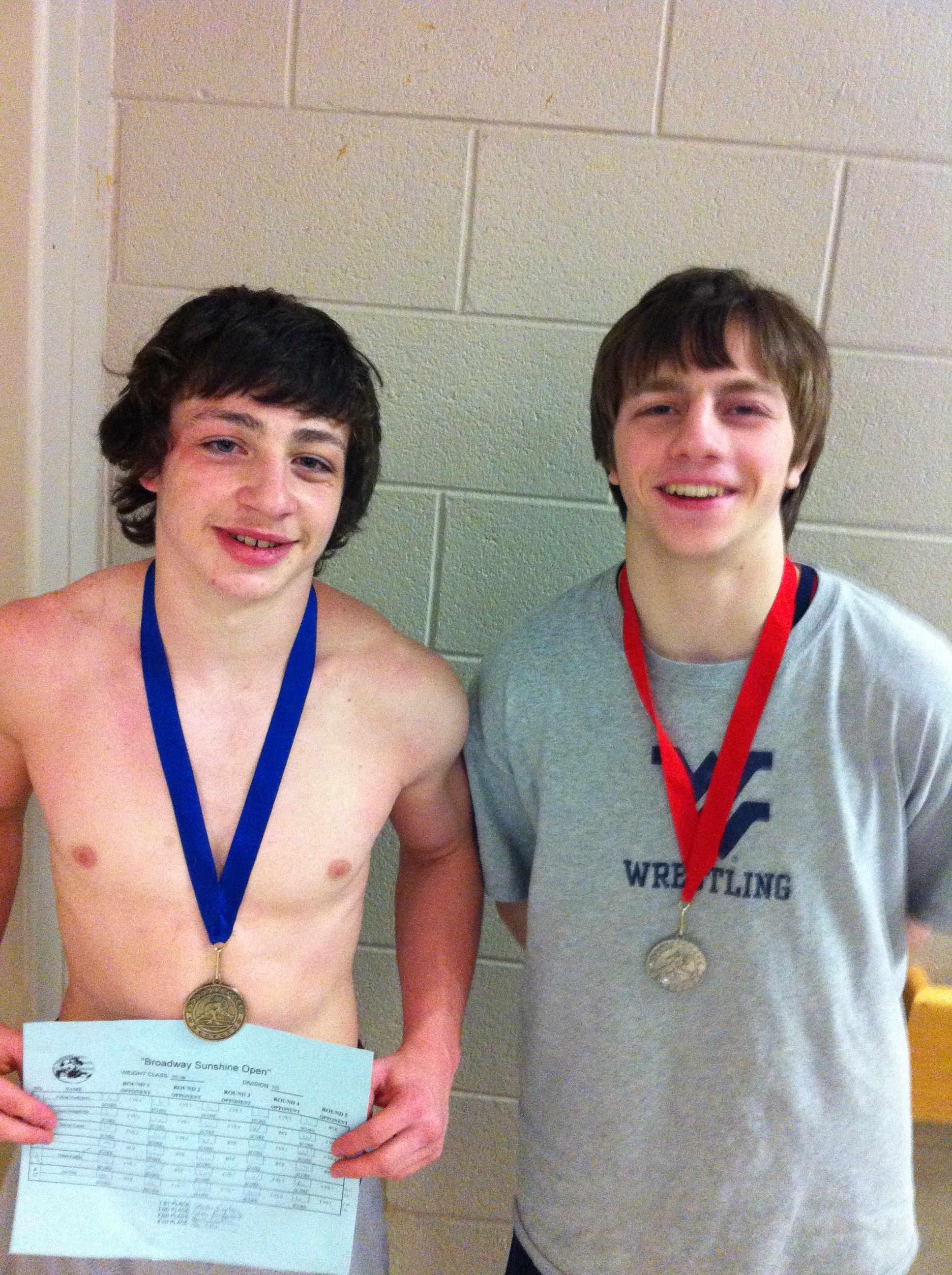 Steven and Kyle (1st & 2nd) at Broadway bash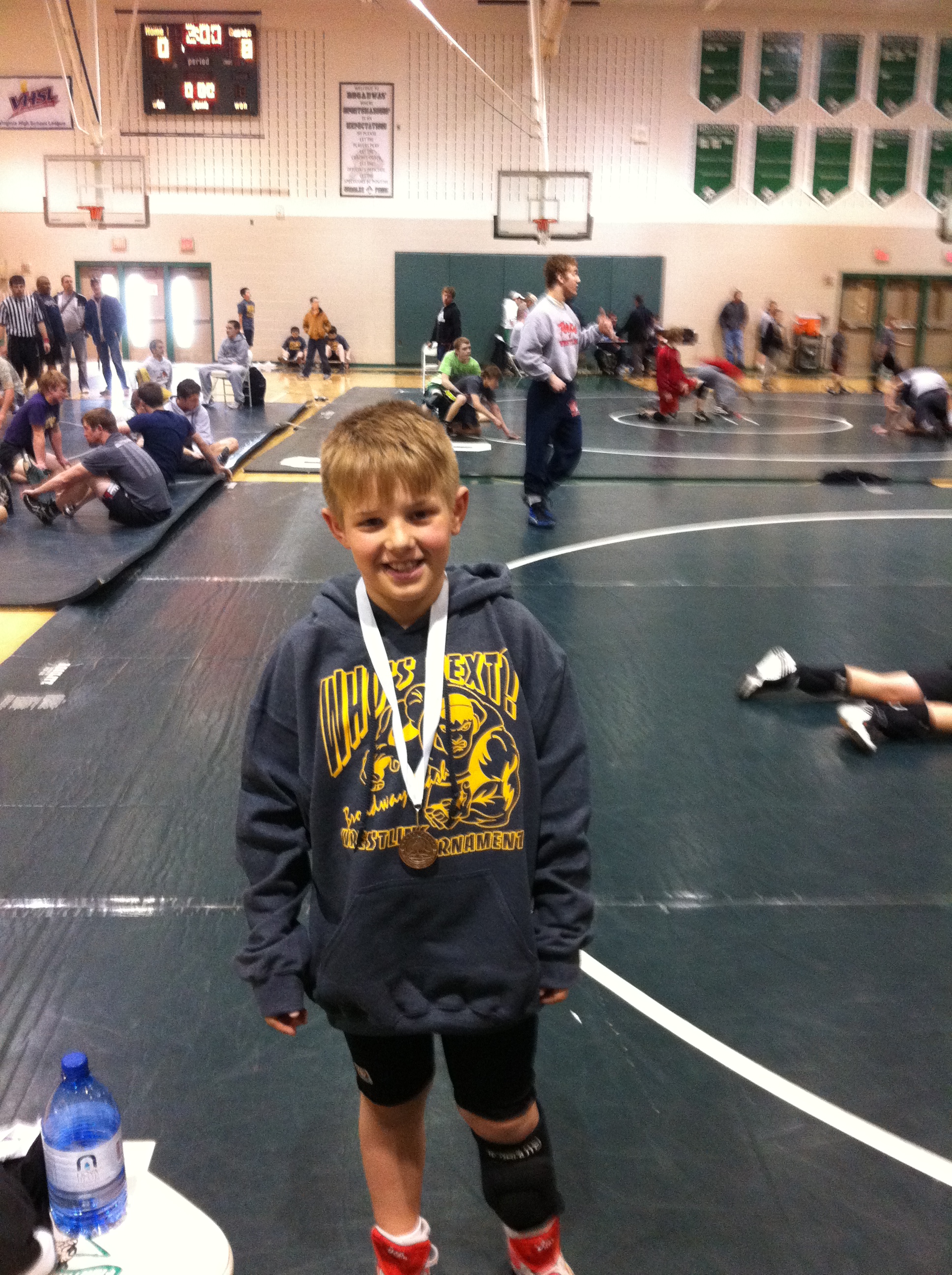 Jacob Grady 3rd at Broadway Bash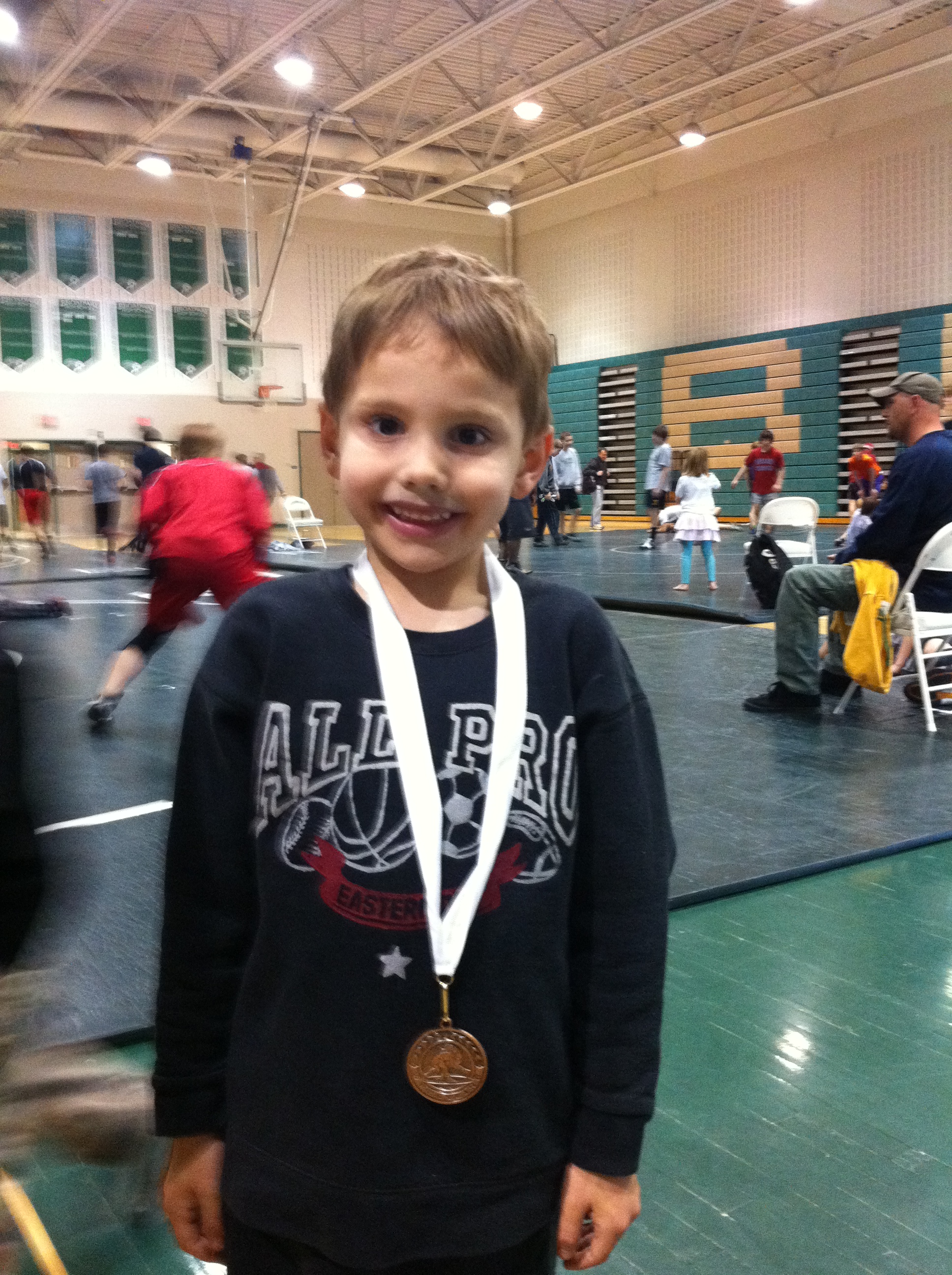 Ethan Asher - 3rd at Broadway Bash
Andrew Thompson - 3rd at Broadway Bash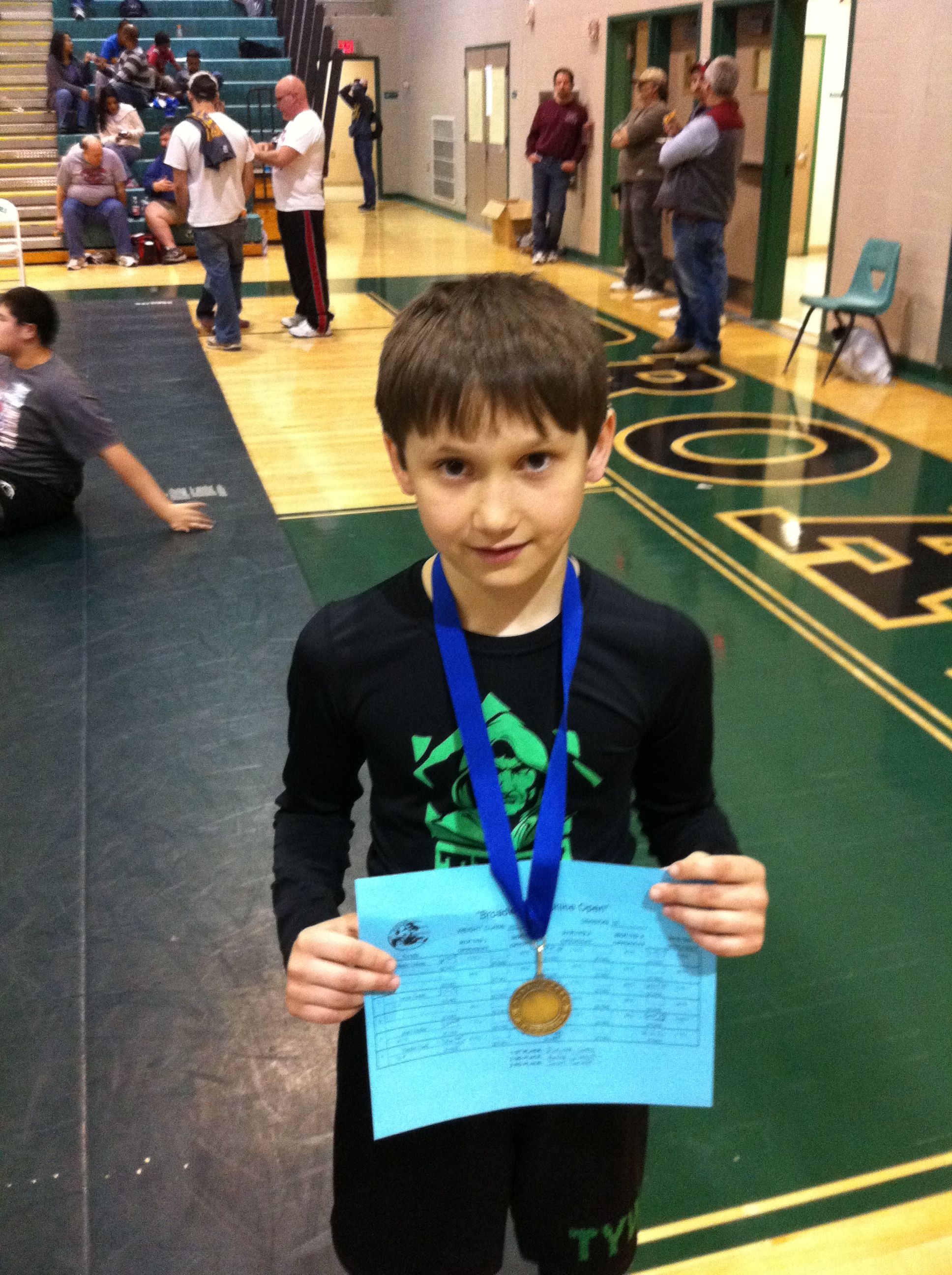 Fletcher Clark - 1st in Broadway Bash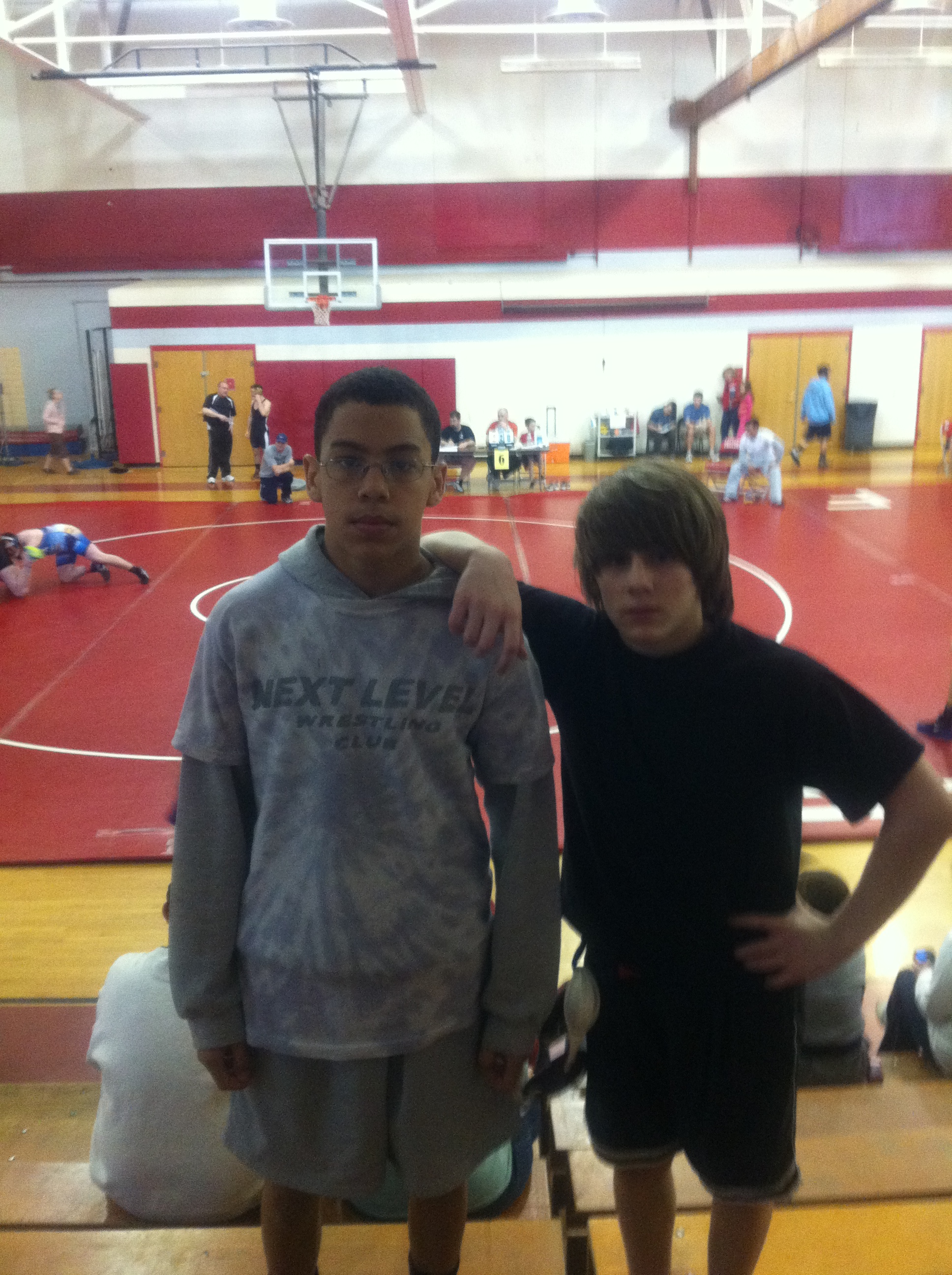 Terrace Thompson and Tyler Barisciano placers in MAWAS and Broadway Bash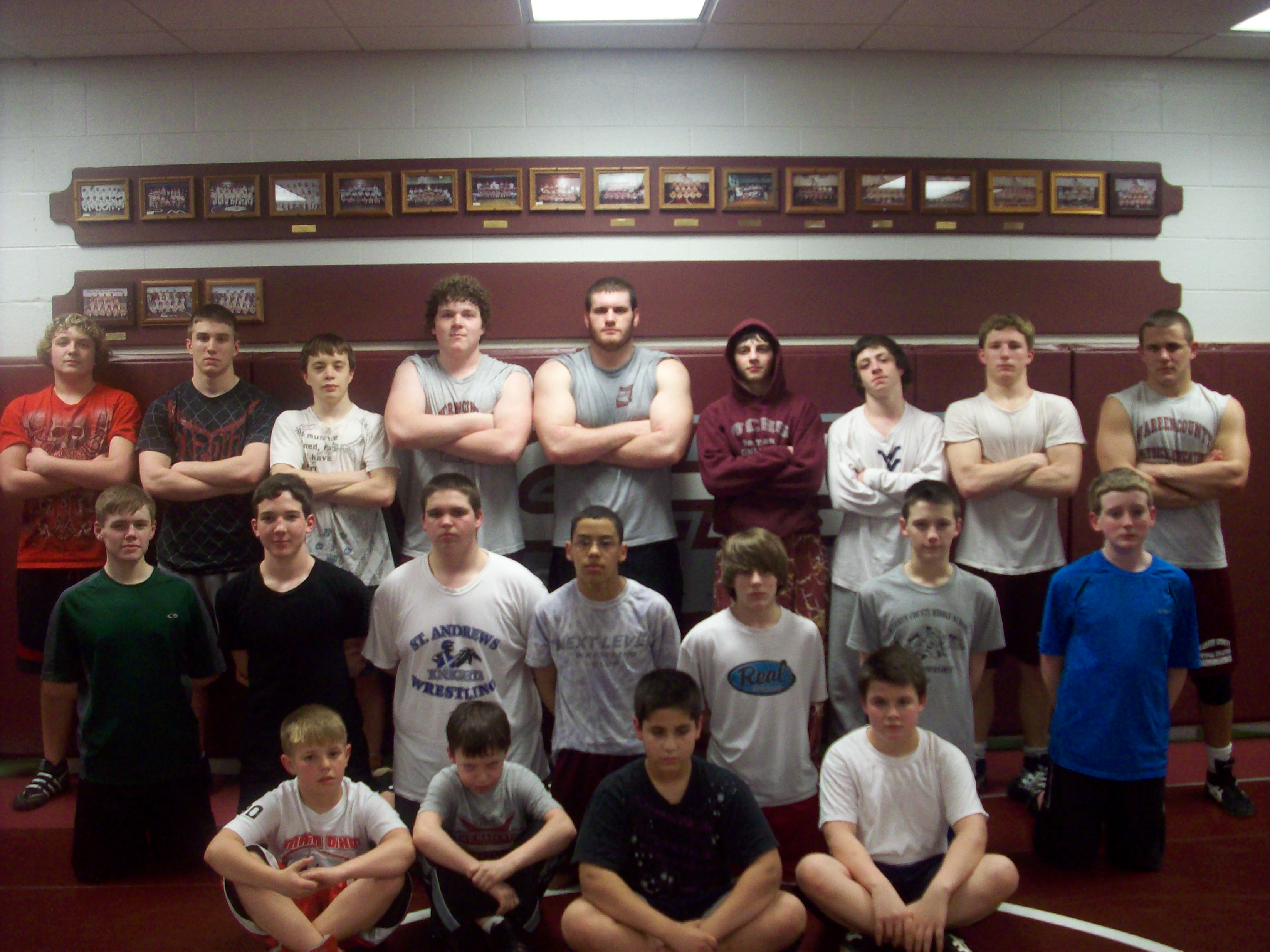 2011 Spring Next Level Club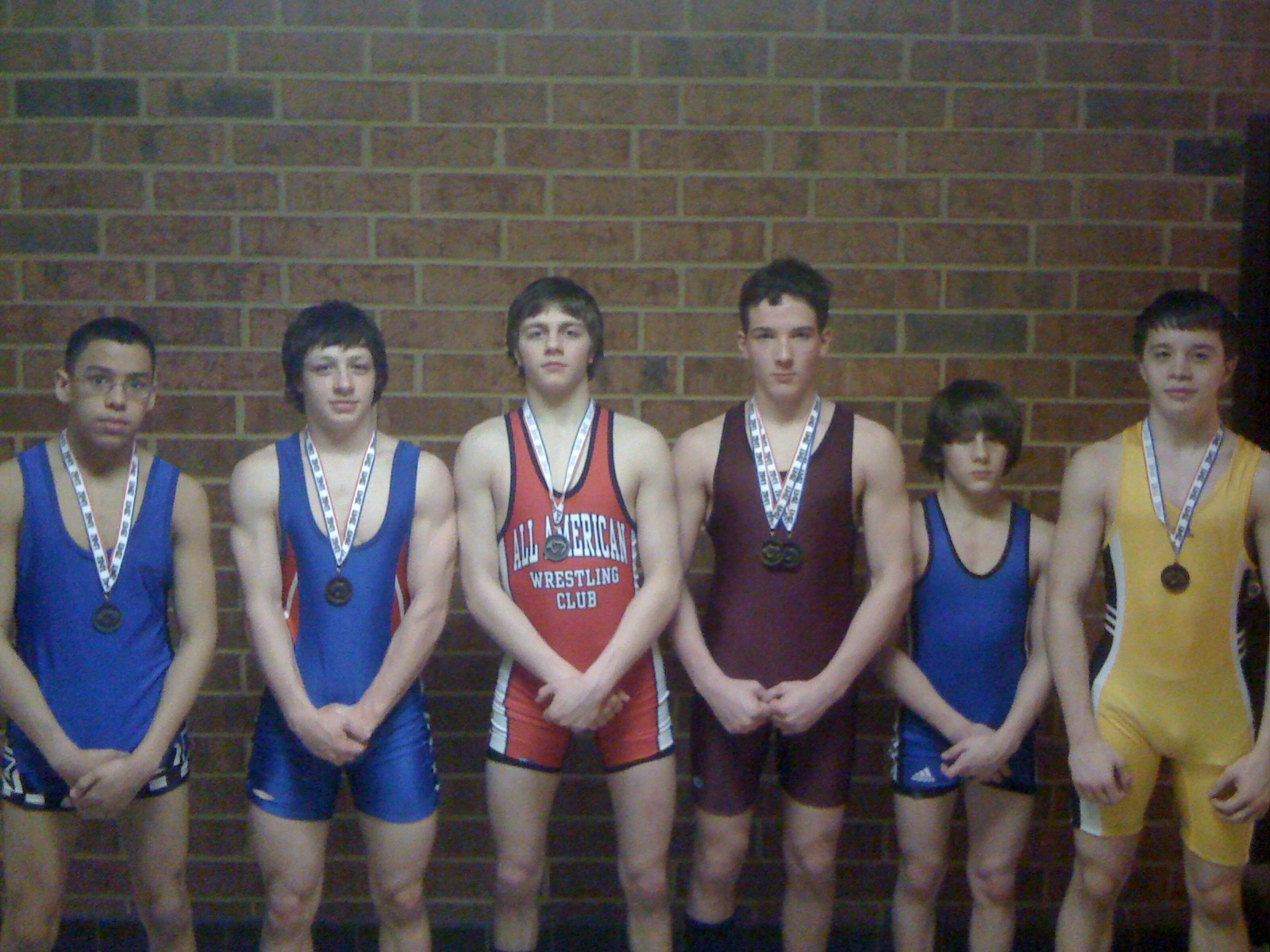 Shenandoah Sizzler NLWC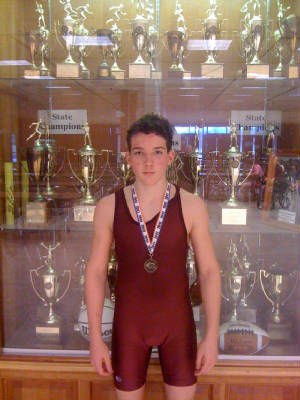 Jacob Schneider - Shenadoah Sizzler Champ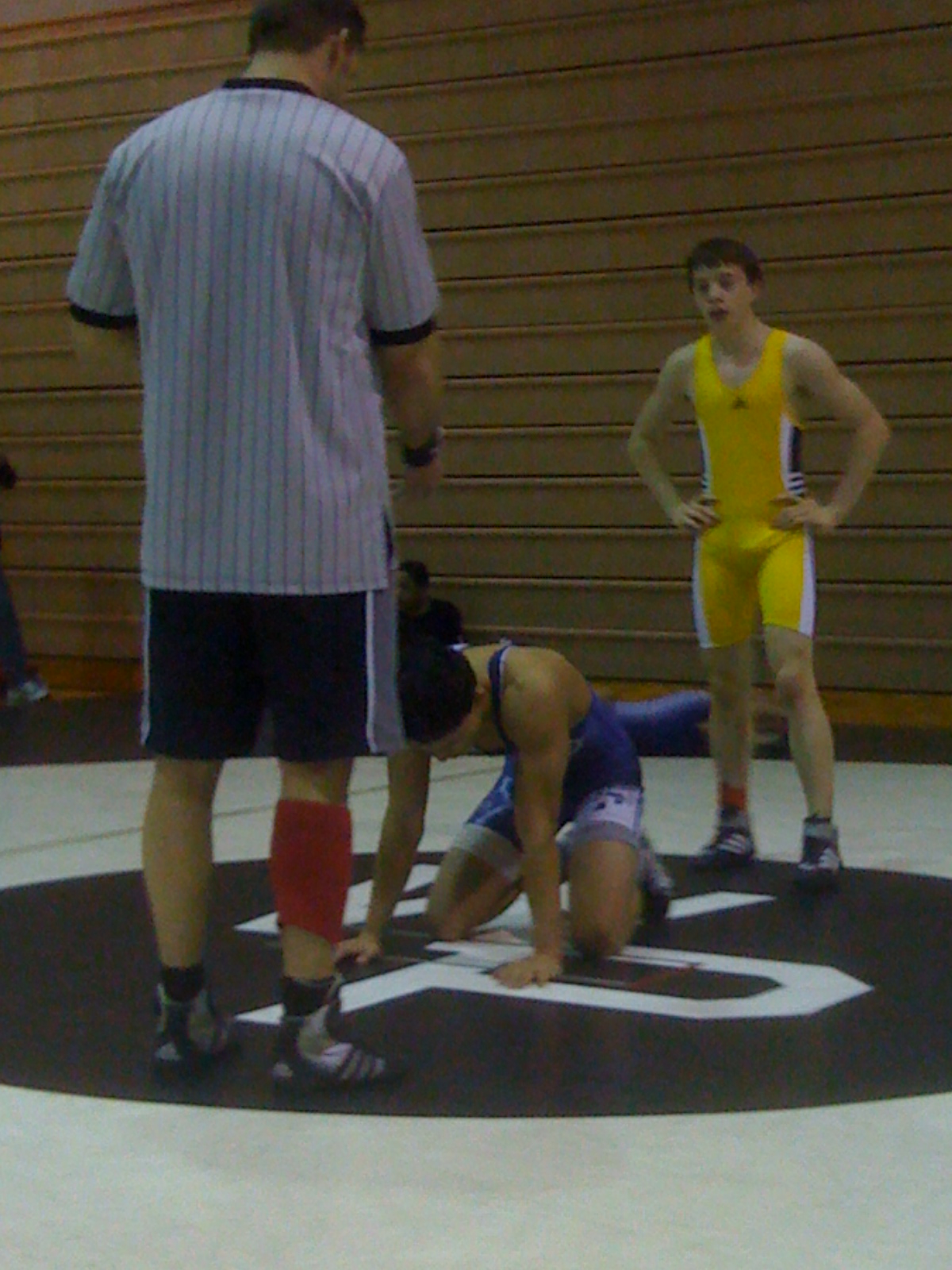 Joey Souza - 3rd place Shenandoah Sizzler
2010 pics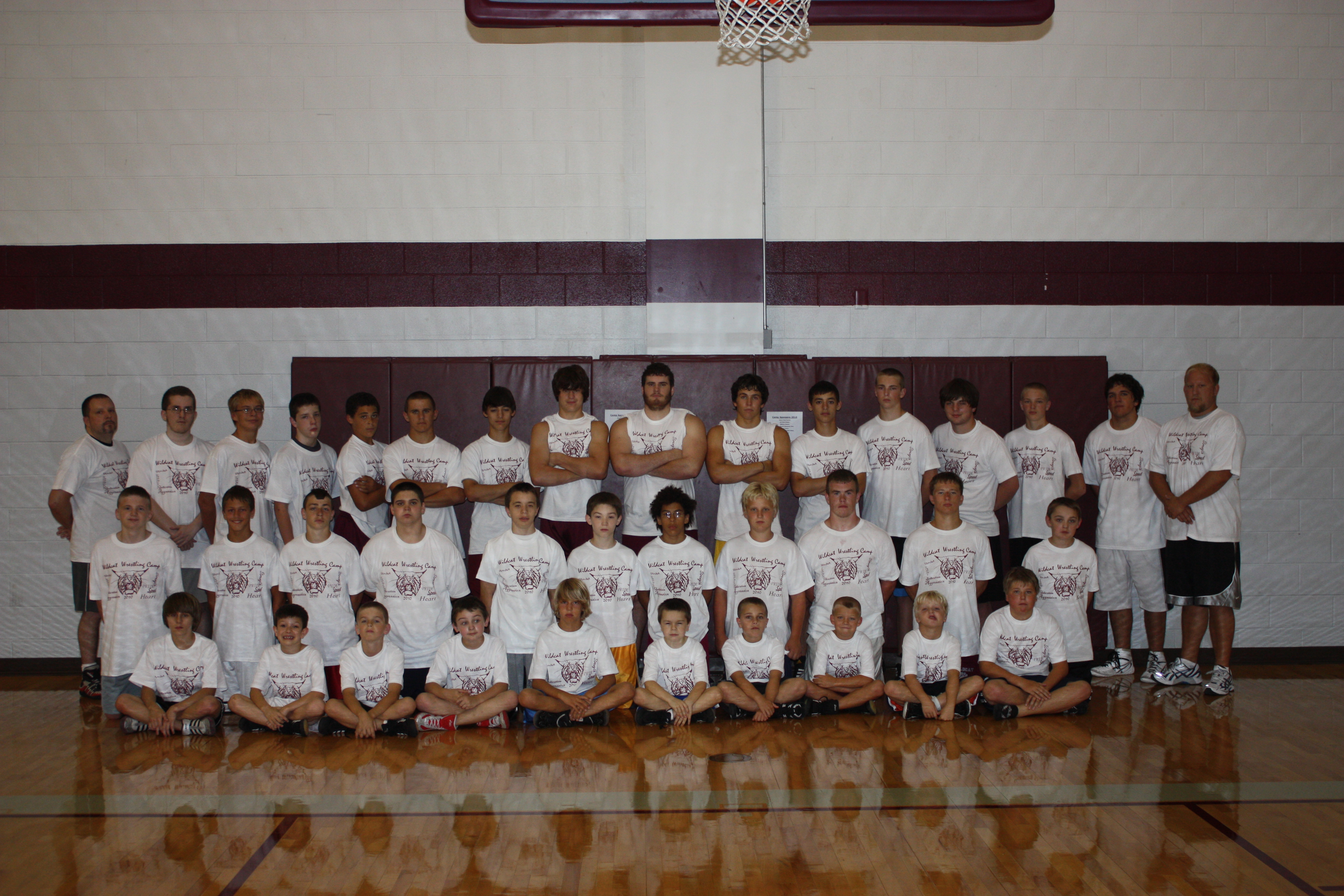 2010 WC Wrestling Camp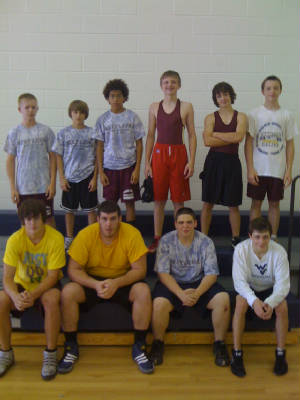 NLWC at Millbrook Tournament
Rappahannock Team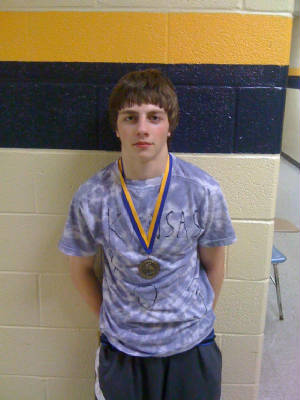 Kyle Montague - 1st place Rapp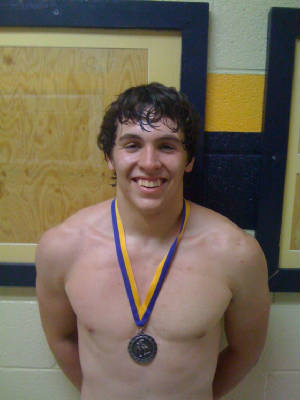 Stuart Eshelman - 2nd place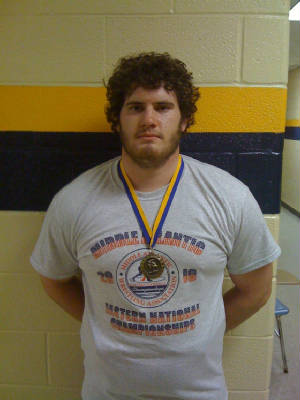 Ben Carey - 1st place Rapp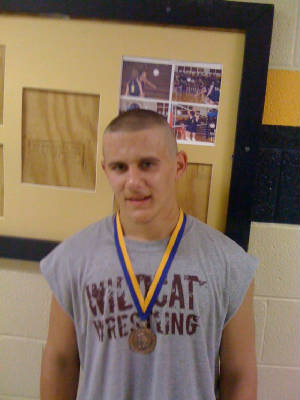 Andrew Mecimore - Rapp
Stuart Eshelman Rapp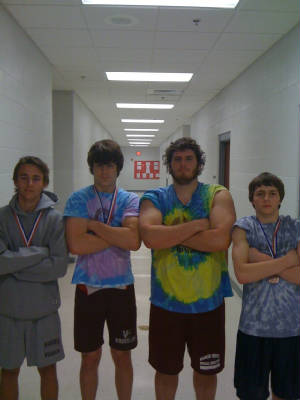 NHSCA High School Qualifiers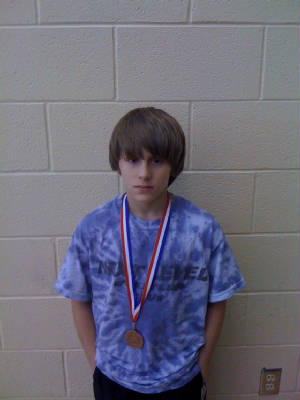 Tyler Barisciano - 1st place NHSCA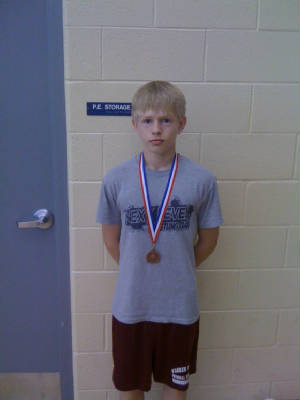 Brandon Ketola - 2nd place NHSCA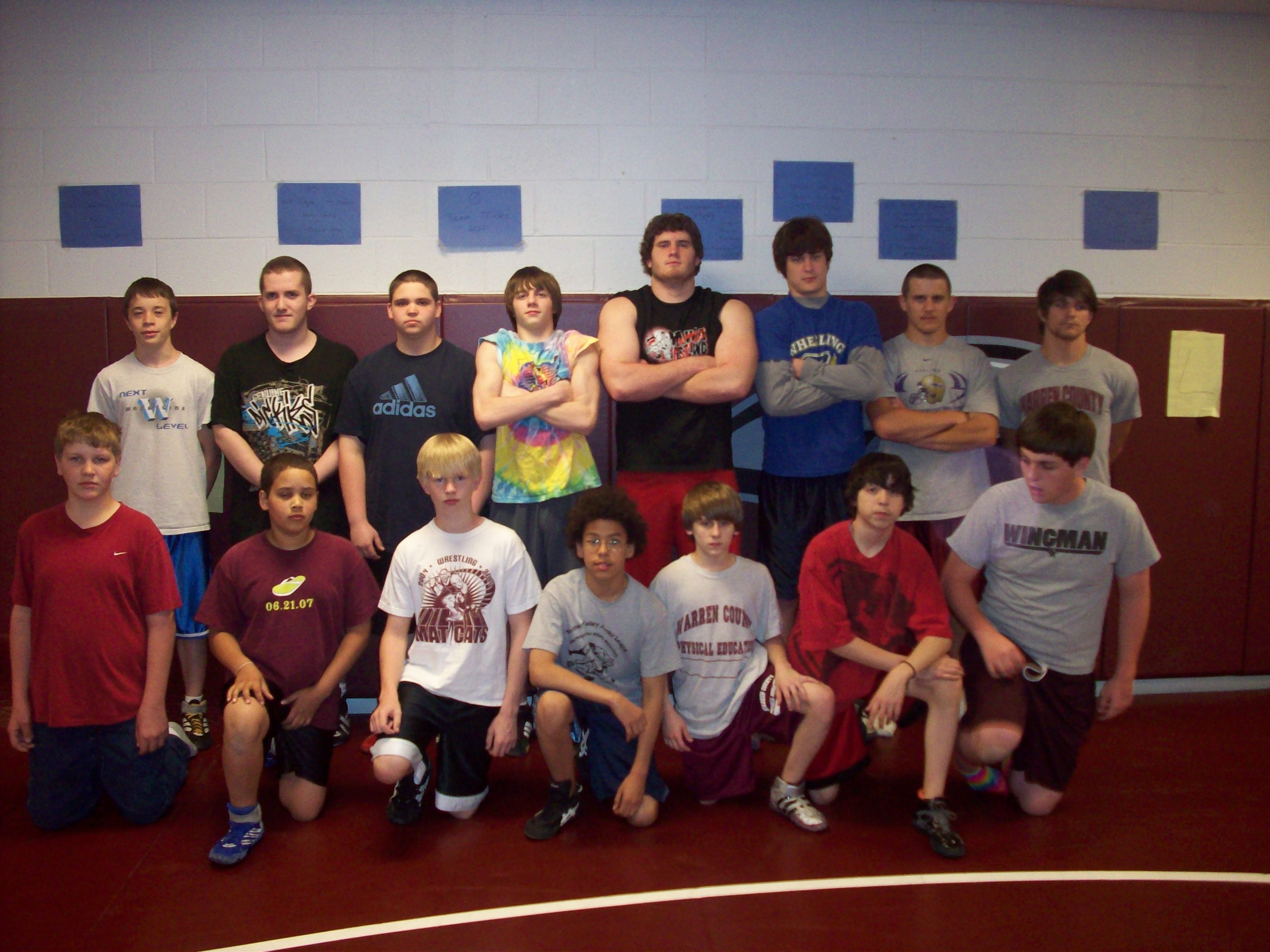 2010 Spring Club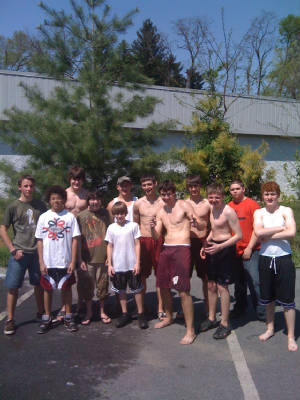 Car wash 2010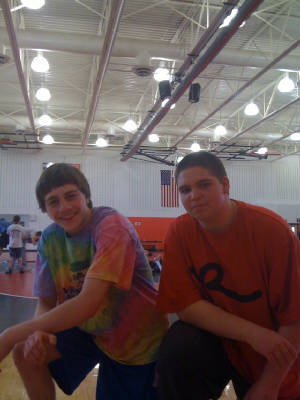 Kansas and Bowling at Stonewall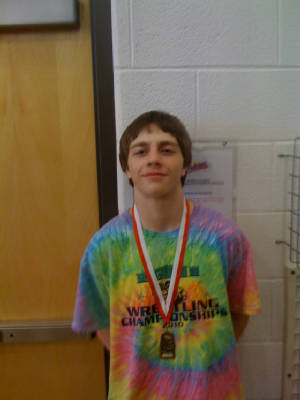 Kyle Montague - 1st at Stonewall Tournament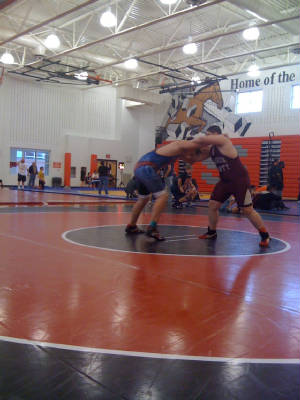 Travis Bowling at Stonewall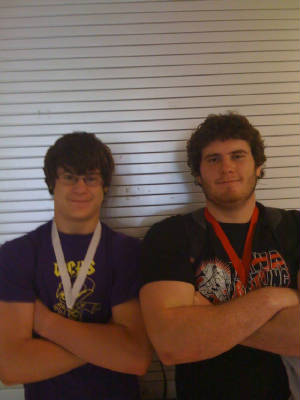 Ryan and Ben at Broadway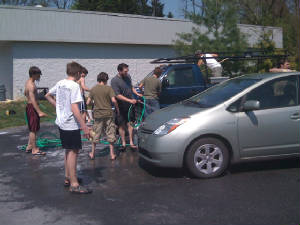 Car Wash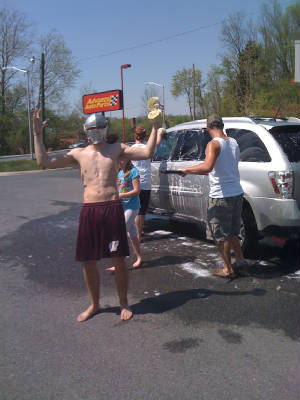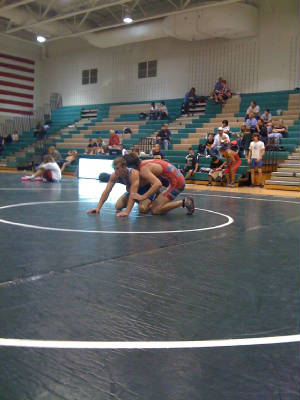 Ryan at Brodway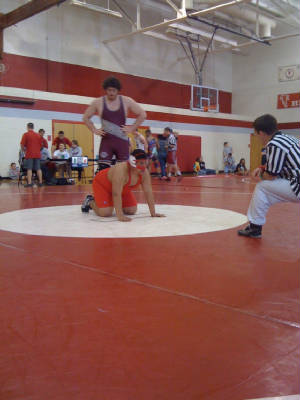 Ben Carey at Fauquier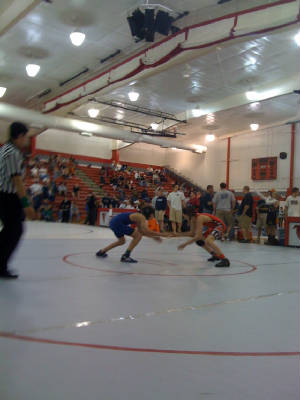 Wyatt Jankowski at Fauquier
Ryan Molka at Fauquier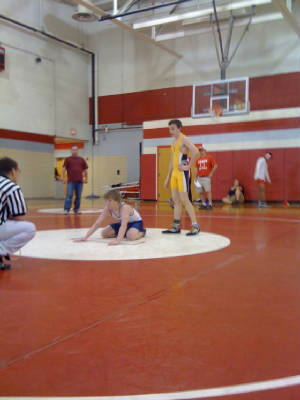 Joey Souza at Fauquier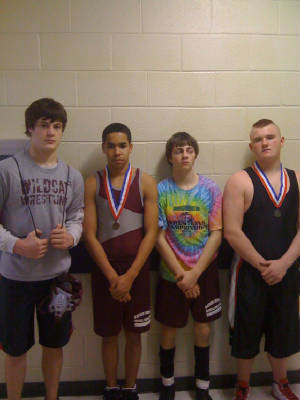 MAWAS 2010 - James Wood
Kyle Pannell MAWAS 2010
2009 Pics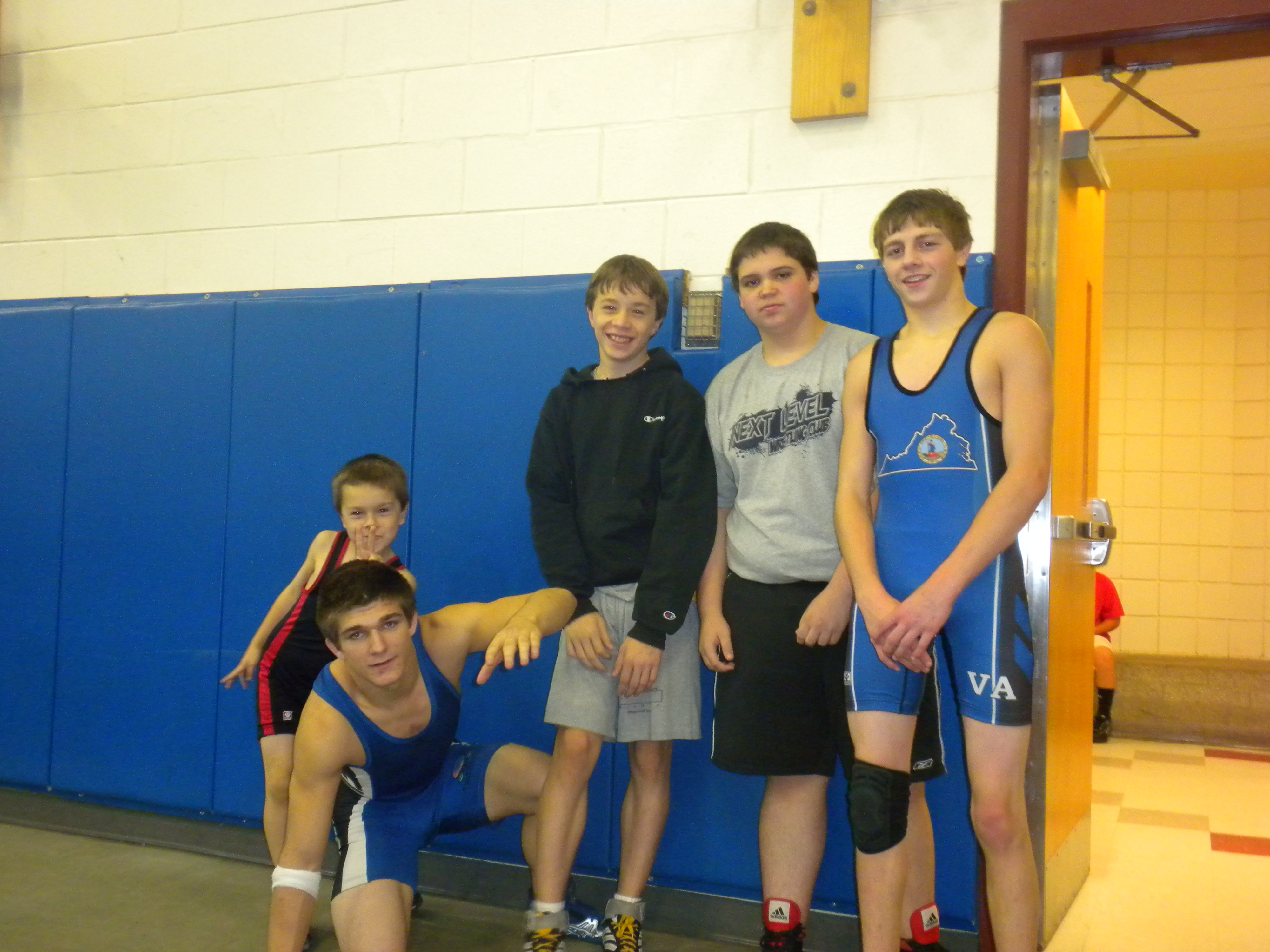 Next Level Wrestlers at Louisa Open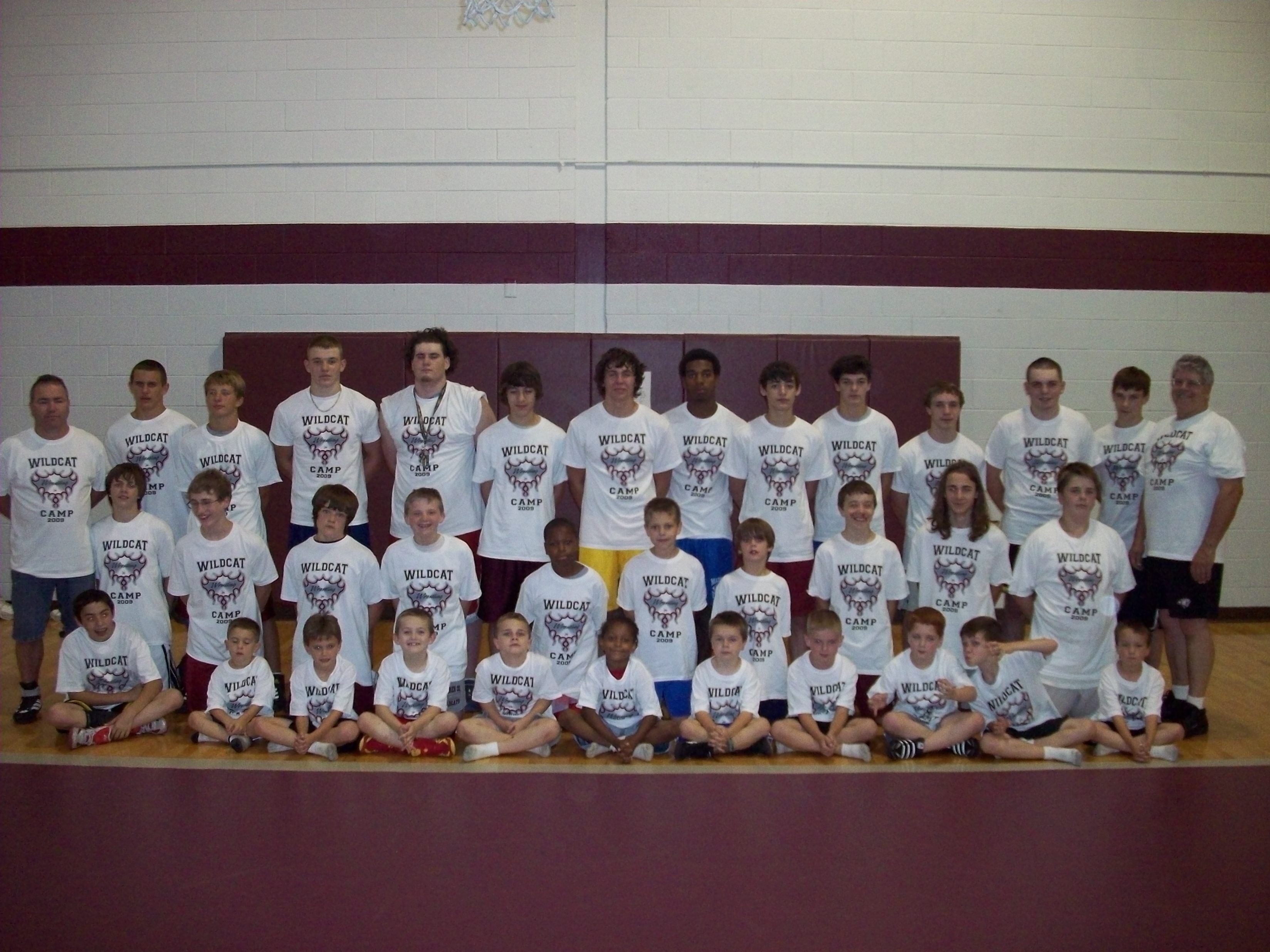 2009 WC CAMP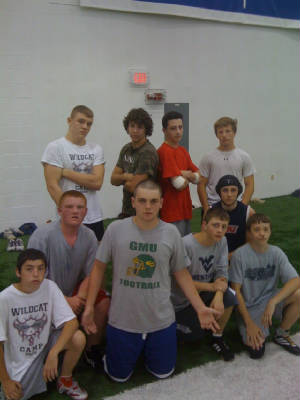 WVU Team Camp 2009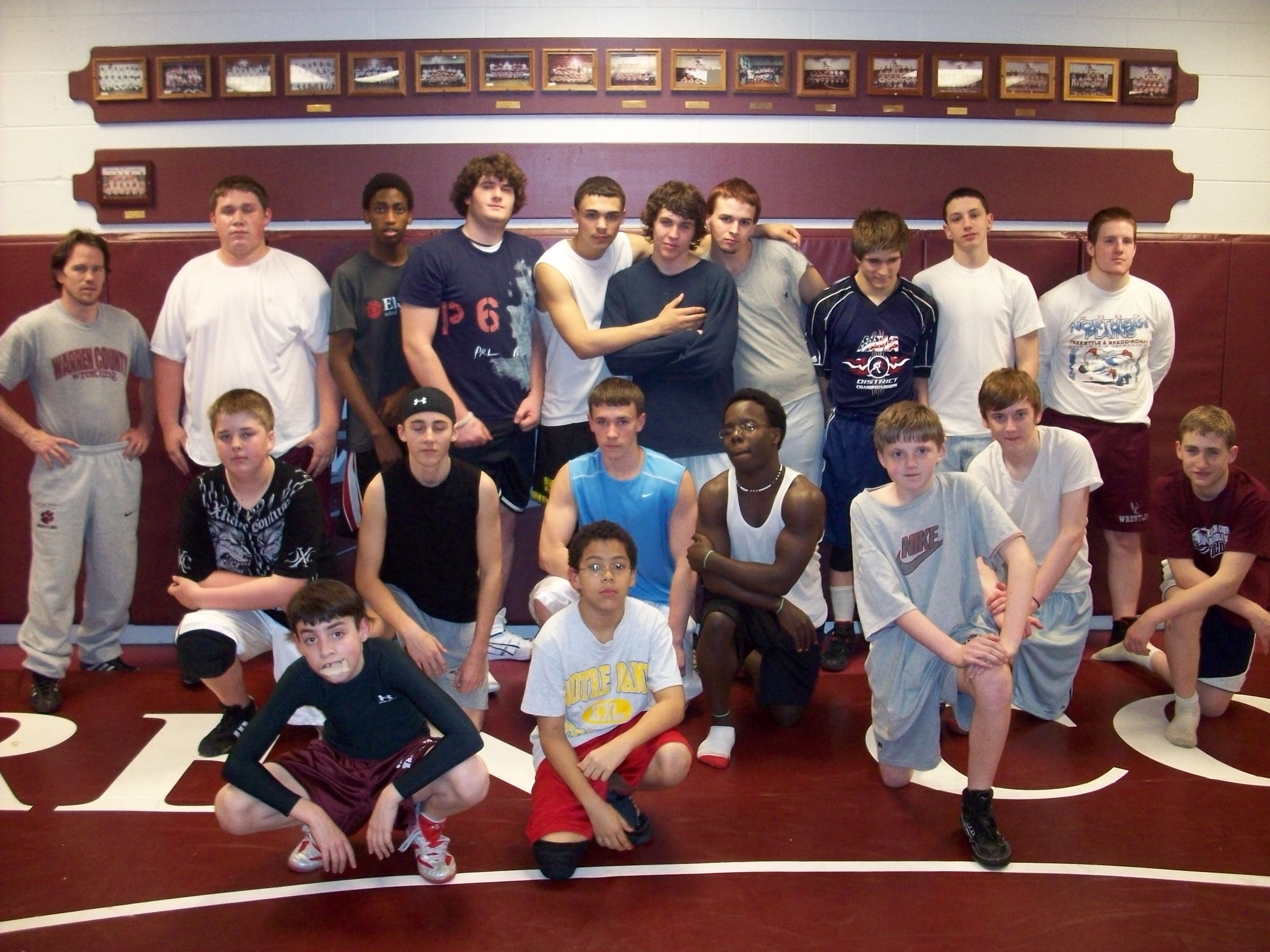 2009 Spring Club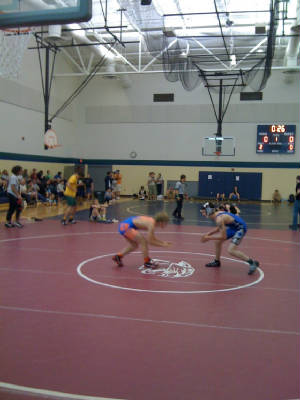 San Fiel at Skyline
David Lucy - 1st place Stonewall Jackson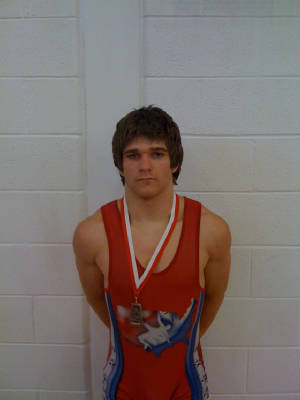 David Raudenbush - 2nd at Stonewall Jackson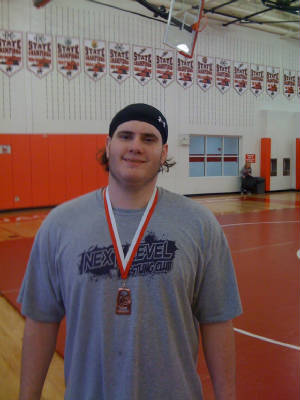 Ben Carey - 3rd place at Stonewall Jackson
Ryan Molka at Stonewall Jackson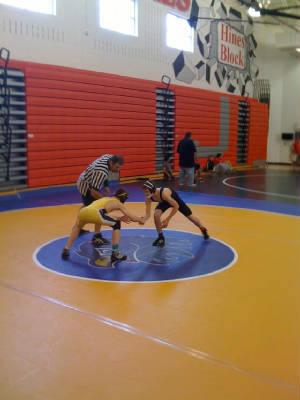 Joey Souza at Stonewall Jackson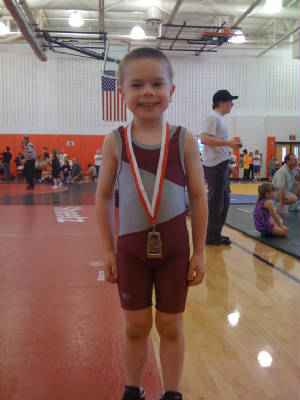 Raphael Souza - 1st place at Stonewall Jackson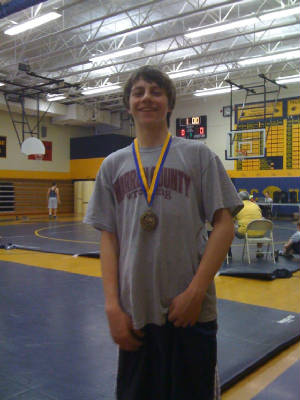 Kyle Pannell - 1st at Rappahannock
Ben Carey - 3rd at Rappahannock
Joey Souza - 2nd at Rappahannock
David Raudenbush - 3rd at Rappahannock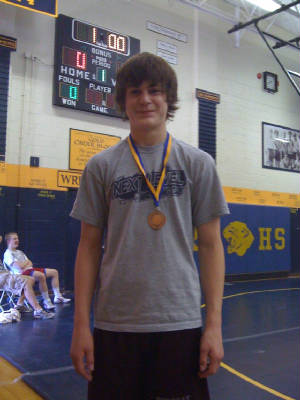 Ryan molka - 3rd at Rappahannock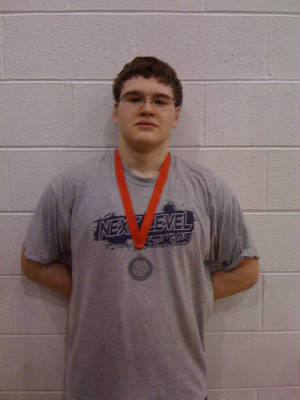 David Lucy 2nd place Valley Dominator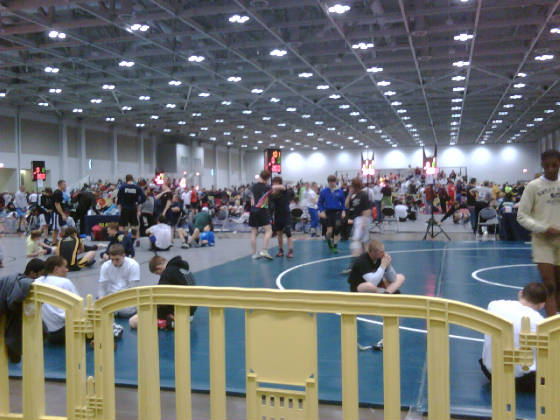 David Raudenbush at Junior Nationals - VA Beach
Club 09
2008 Pics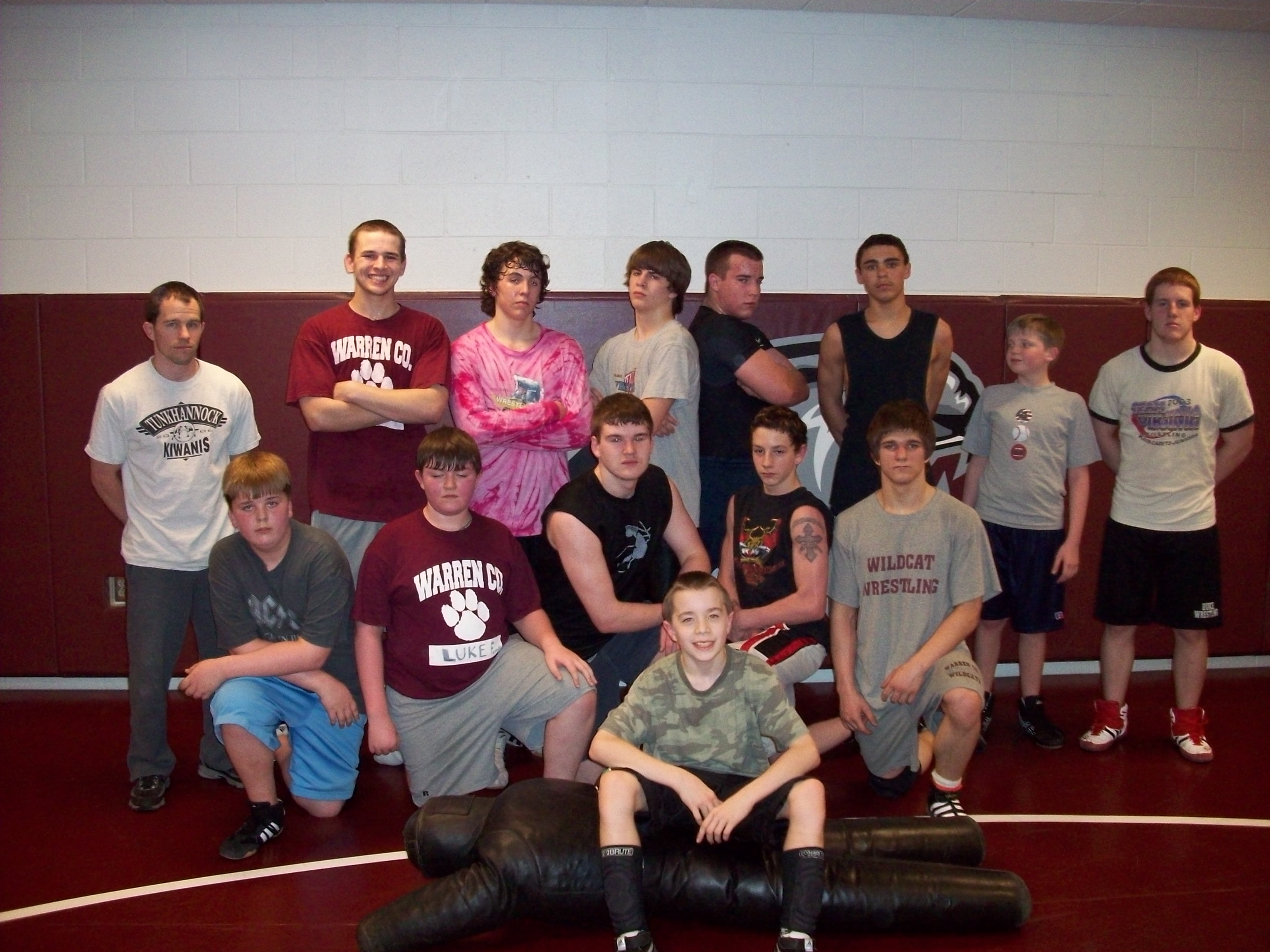 08 Spring Club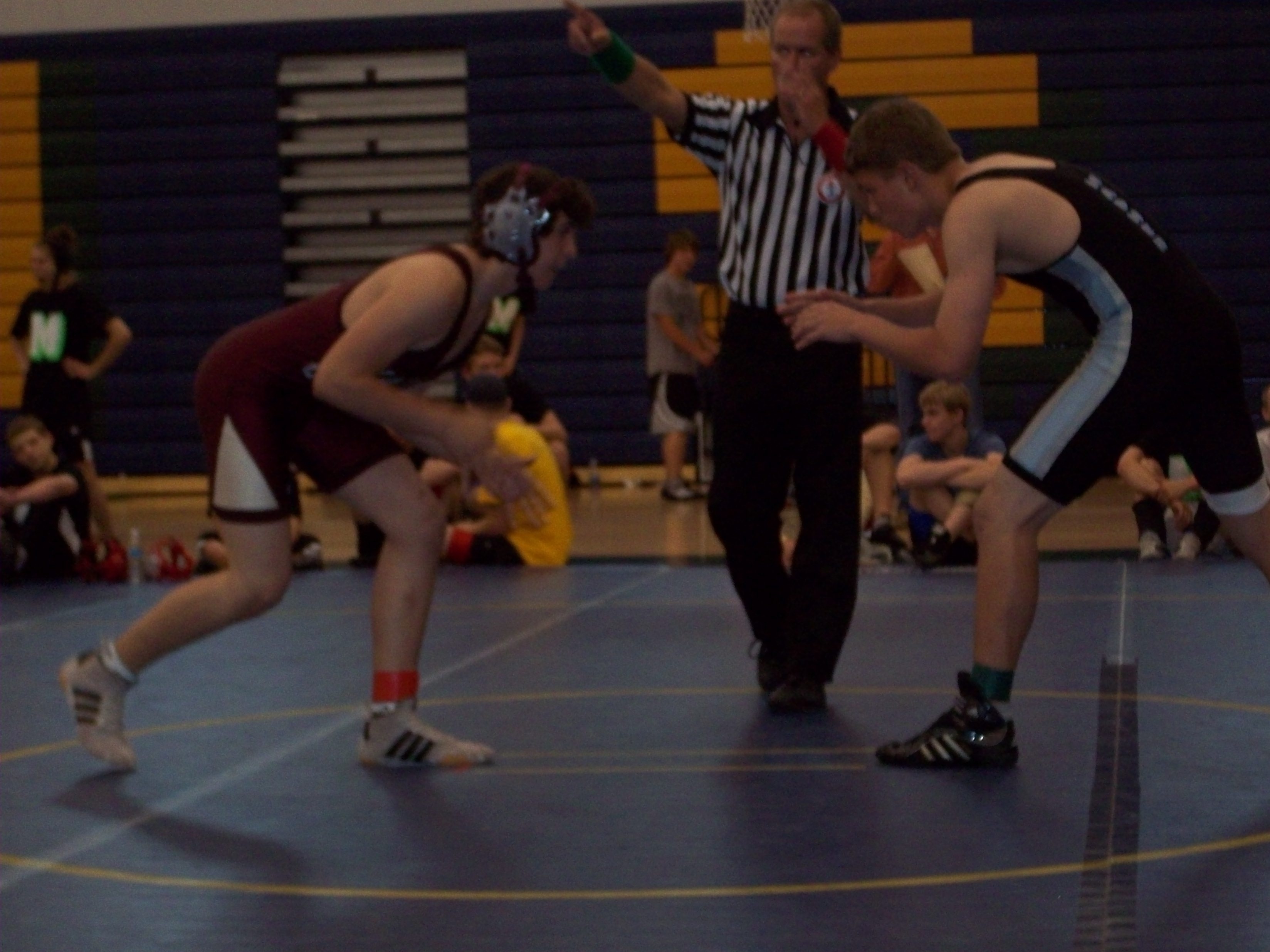 Stuart Eshelman at NHSCA Qualifier
Sam Fiel at NHSCA Qualifier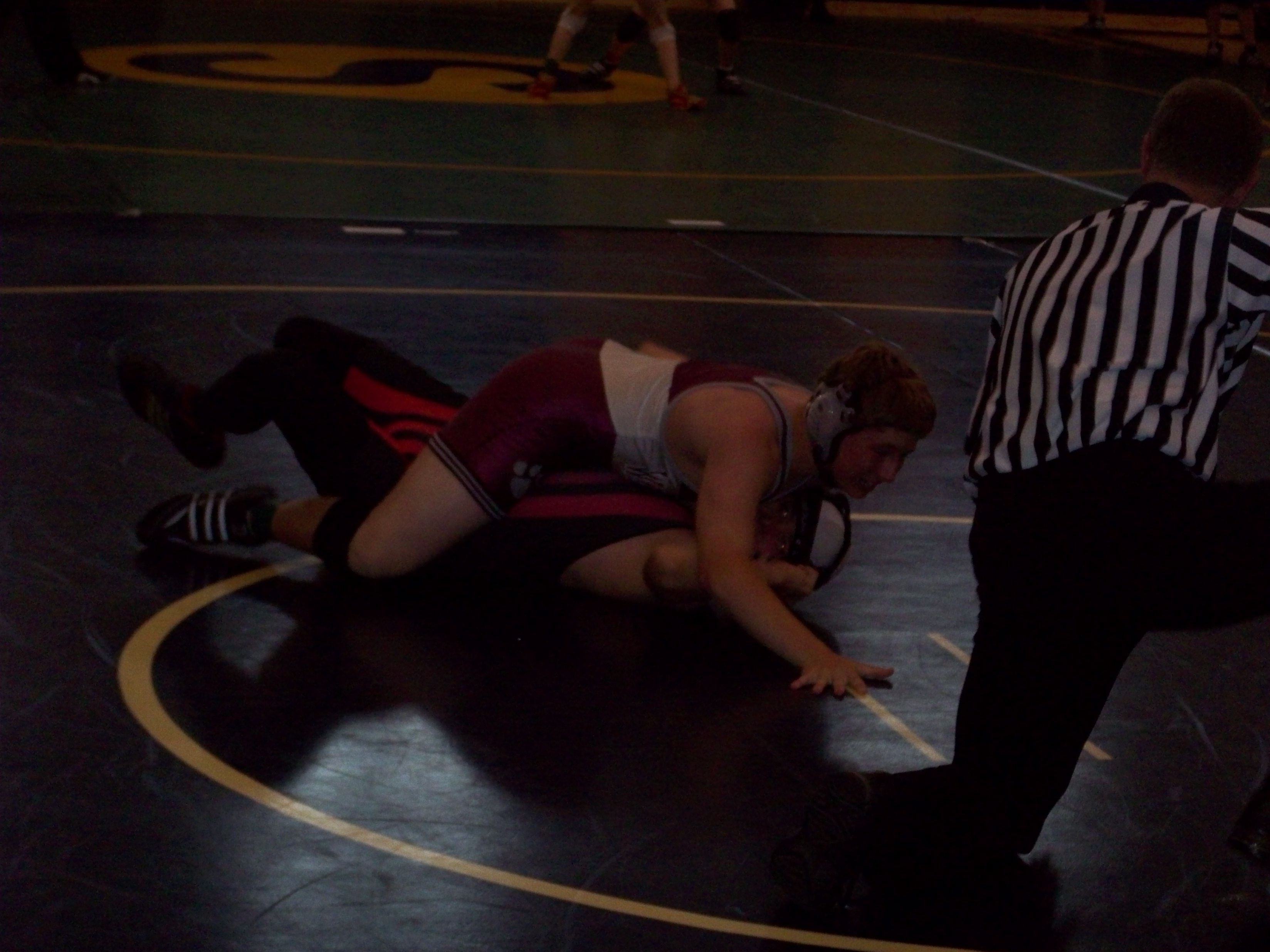 Robert Canby at NHSCA Qualifier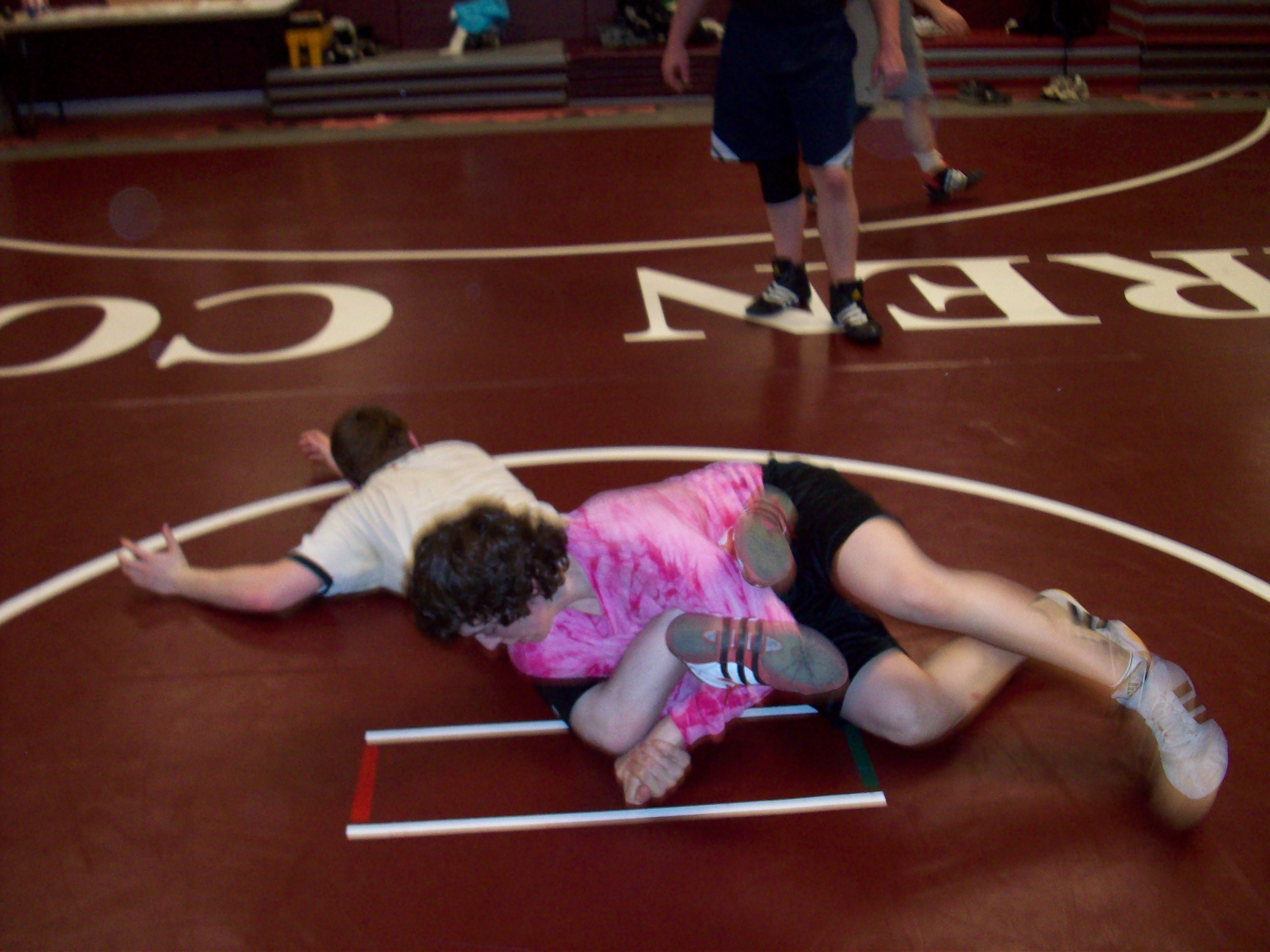 Eshelman and LaBarre



Trey Kirkland - Next Level's 1st High School All American 2006



Warren County Club Dual



Jeremy Robinson at Sunshine Open



Kyle LaBarre at the Sunshine Open



Matt Morningstar at Millbrook 07